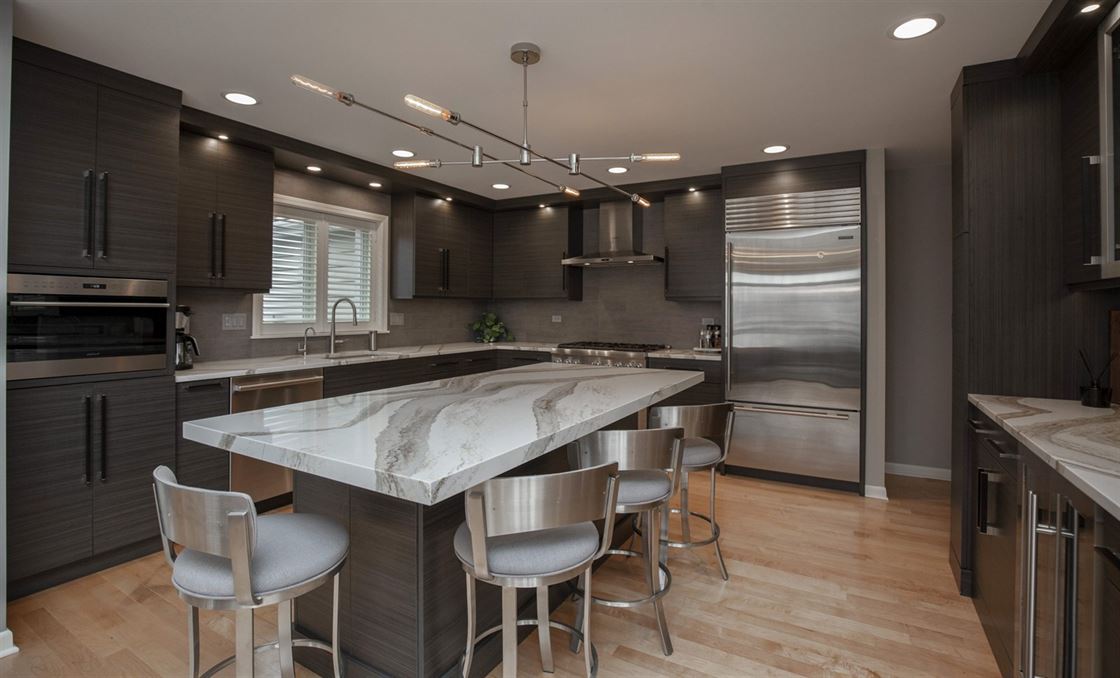 Ask any Chicagoland real estate expert and they'll agree: kitchen remodels are one of the smartest ways to increase your property's value. So whether you already have your dream appliances picked out, or you're just beginning to consider transforming your current kitchen, LaMantia has a guide to help, as well as the experience and industry expertise you're looking for in a design-build team.
Know Where to Start
DIY projects are a good way to save money, and design shows on TV can give you plenty of inspiration. However, if you don't have the time or the background to take a project like this on, it might be best to leave it to the professionals. First, it's important to determine what you want to change about your current kitchen so you know where to begin. Then, calculate your budget before you start making any plans. Be sure to leave a little extra cushion in case of emergency repairs or special items you'll want to include.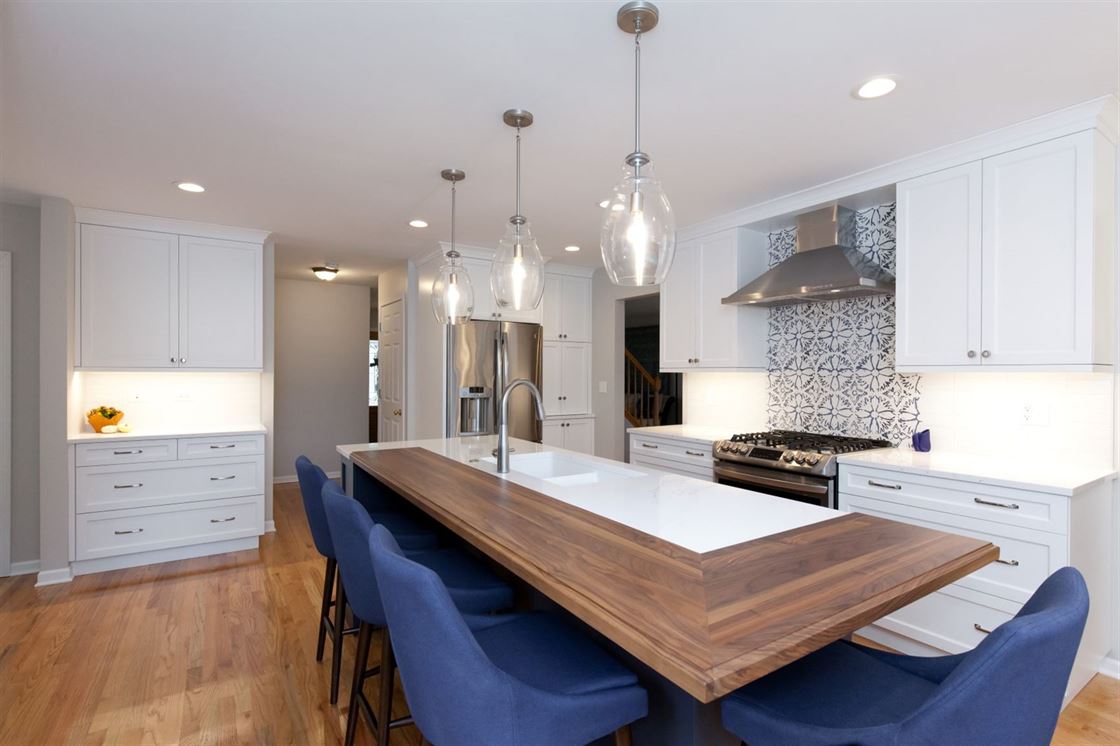 DIY or Trust a Professional?
Do you need a simple kitchen renovation? If the layout works but your kitchen needs some updating, you might want to change the countertops, install new flooring, or update the appliances, and most of this you might be able to do yourself. If you want to create a new layout, install new cabinets, add a kitchen island, or knock down a wall for your kitchen remodel, this is a project better left to the professionals of a design and build team, such as Hinsdale-based LaMantia Design and Remodeling. Our team of designers and architects will guide you with space planning and materials and help you through the entire construction process.
Find Kitchen Inspiration
Whether you're going DIY or professional, it's helpful to have some ideas in mind from the start. Do some research on kitchen remodels and renovations in Naperville and the surrounding suburbs to find images that appeal to you. This can include kitchen trends, color choices, layouts, appliances, and anything else you'd like to see in your new kitchen. This will help you get a better understanding of what will work and what won't, and it can give your kitchen design team a better idea of what you're envisioning for your home.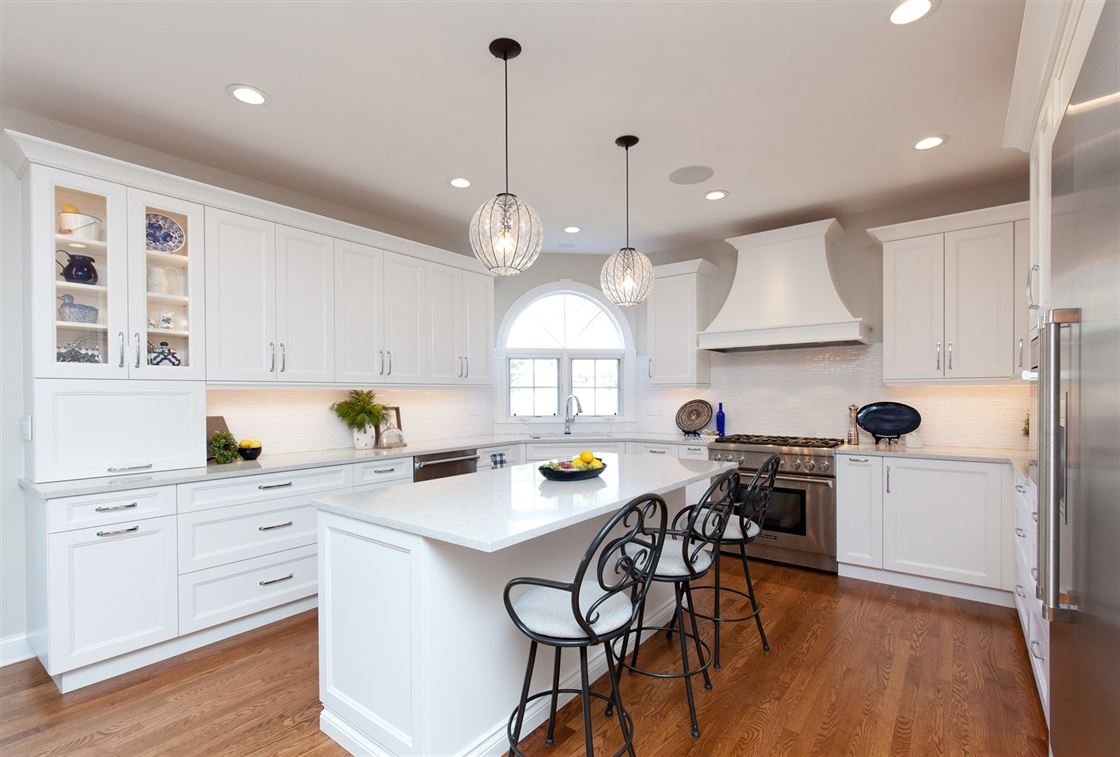 Find Your Bottom Line
Determining your budget is crucial before beginning any home renovation or remodeling project. Maybe you're not ready to start demoing, so start your kitchen dream board and fill it with everything you'd like to include. Narrow down what you need and what you don't, and that will help you figure out which funds to budget for your upcoming project. No matter where you are in the process, the team at LaMantia is here with a free consultation, expert advice, and more than 40 years of design and construction experience.