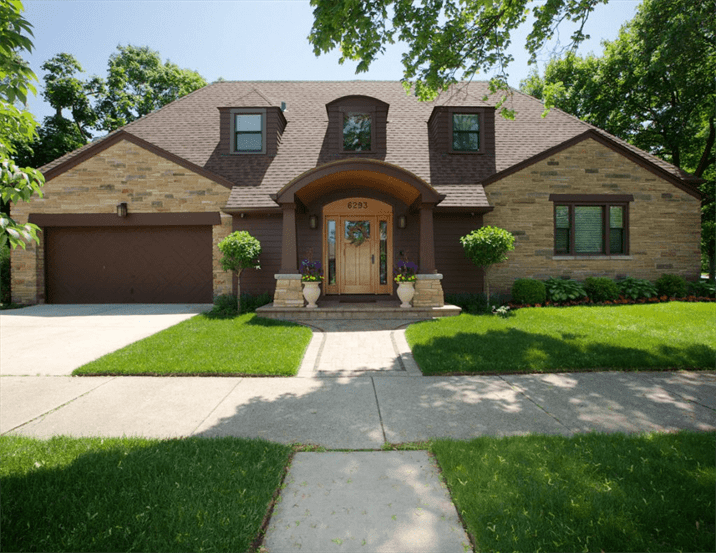 Whether you're looking to do some home remodeling in Arlington Heights, bathroom remodeling in Hinsdale, or a kitchen transformation in Downers Grove, working with a design build company is a smart choice.
What is a Design Build Company?
Instead of working with various people to deliver a cohesive renovation or remodel on schedule and on budget, a design and build company, like Hinsdale-based LaMantia, serves as your one-stop shop for every aspect of your project. You have only one contract and one point of contact, which will save you from a lot of headaches throughout the process.
With a design build company, both the designer and the contractor work together from the start, so everyone on the team is kept in the loop and works collaboratively on your project.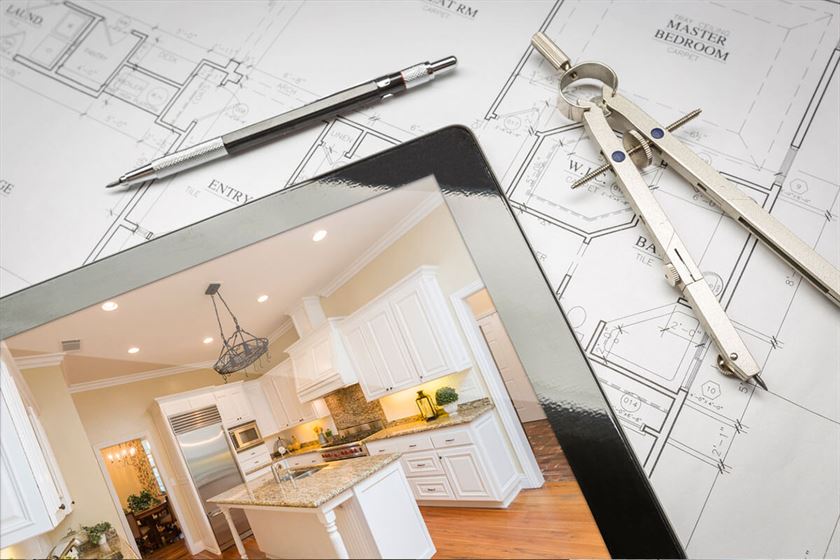 Benefits of Working with a Design Build Company
Lower Stress
With a traditional design/bid/build process, you must jump through a lot of hoops before the work can even begin. You have to find both an architect and designer, and once the design is final, contractors must bid on the project. Finally, then the work can begin, but you must make sure all parties are communicating. With a design build company, you get the benefit of everyone on your team working within one company, reducing your stress levels throughout the kitchen design or bathroom design renovation.
More Efficient
Because your whole team works for the same company, they can easily share ideas and plans from the very beginning of your project, whether it's a kitchen design update, bathroom remodel, or home addition. Since everyone is on the same page from the get go, the process is much more efficient and can move along quicker.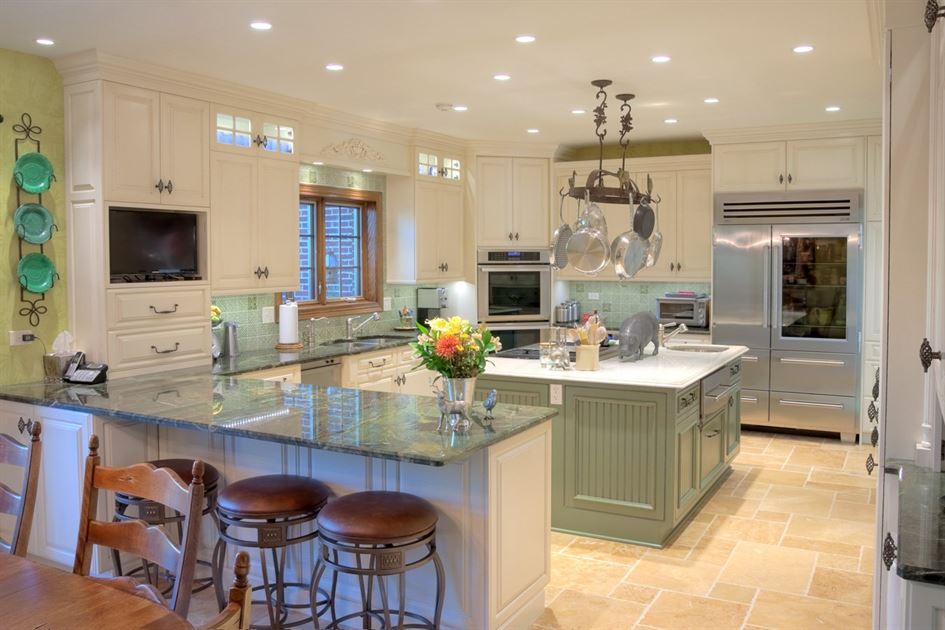 Better Communication
Similarly, it's much easier for the design build team to communicate with each, and it's also easier for you to communicate with your whole team at once. There's much less of a chance that something will get lost in translation or that something will slip through the cracks because the whole team is working together.
Minimized Risk
As noted above, there's a higher risk of experiencing problems during the remodeling process when you have to be in contact with several different people and they all work for different companies. At a design build company, everyone works in the same place, which means you only need one point of contact, and your team already has a rapport with each other. There's much less of a chance of someone dropping the ball.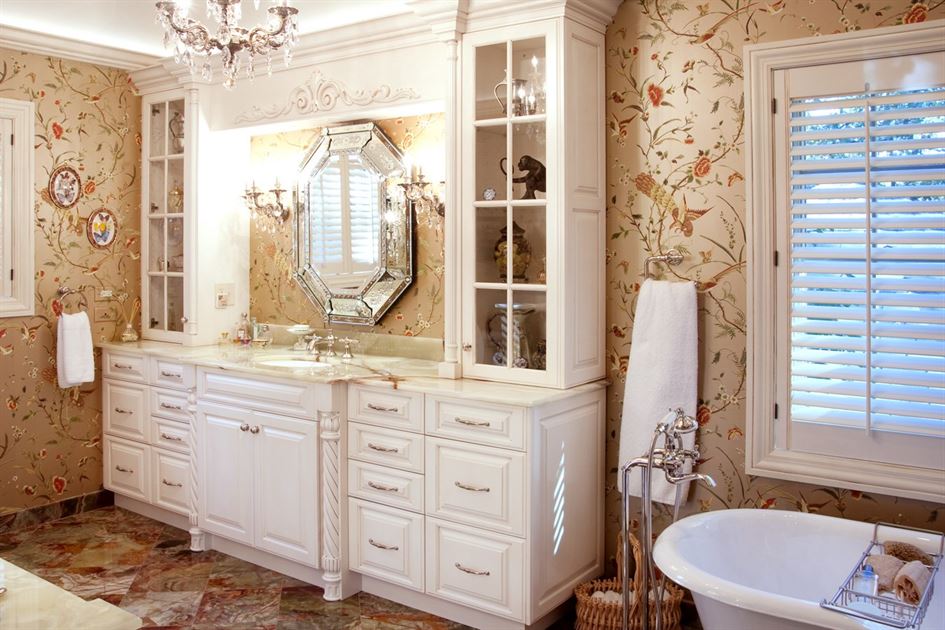 Working with a Design Build Company
If you're ready to start planning room addition, exterior design, or interior renovation or remodel, contact LaMantia to find out how working with a design build company can benefit you.