Kitchen Design
We've designed and constructed hundreds of kitchen renovation and remodeling projects during the last four decades. In our gallery, you'll see all types and styles of kitchen transformations, from tradition to country and contemporary. These designs have been recognized with several awards throughout the years. Make your own dream kitchen a reality when you work with our design and build team.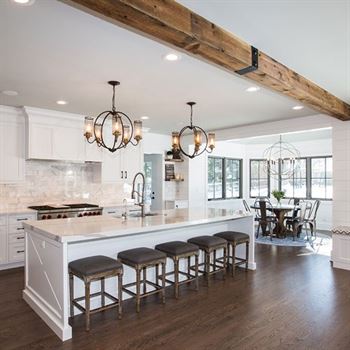 Room Addition
Not only do we complete remodels, but we do room additions throughout the Chicagoland area as well. If you want to expand your kitchen, bedroom, or bathroom, open up your living room to create an open concept, or add more space to your home, our team of room designers and architects can help you reimagine your current floor plan and create a beautiful expansion.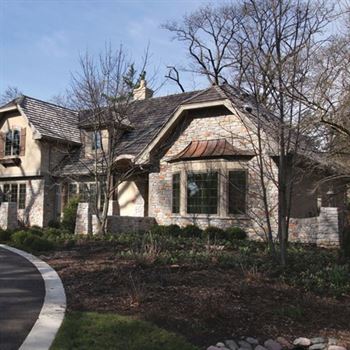 Interior Design
When you work with our home designers, it's a true team effort, and they'll treat your home as their own. Because of that commitment, we're able to produce expertly renovated spaces based on your unique wants and needs. From the initial consultation to choosing materials, we work with you to create a space you'll be excited to show off.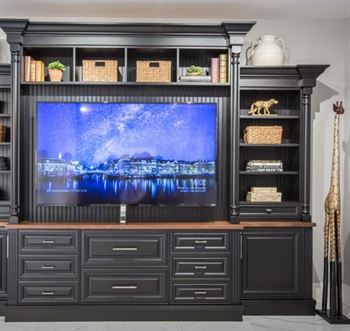 Bathroom Design
Your bathroom should be a place where you can relax and unwind, so why not turn this room into a spa-like retreat? Our certified bathroom designers take your ideas into account when planning your bathroom renovation, whether it's the master bathroom or a guest bathroom. Our award-winning bathrooms are a great place to find inspiration.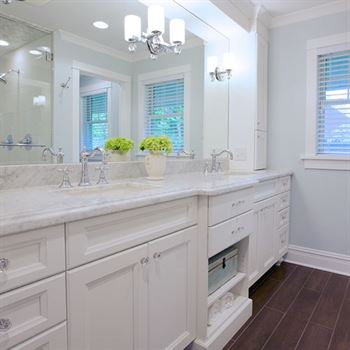 Exterior Design
Before visitors even step through your front door, your home should make a statement. Whether you need improved curb appeal with a renovated entryway, or you want to update the backyard into an oasis with a, our team takes you through the entire exterior design process, which results in a beautiful, personalized space.