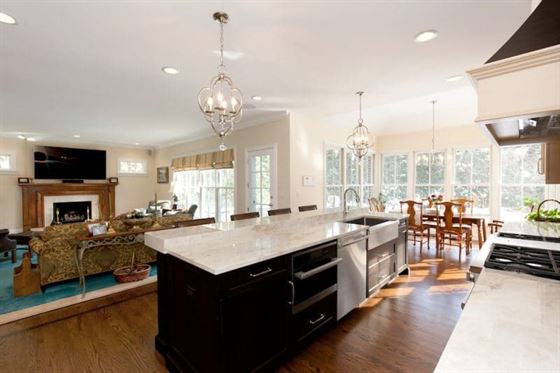 When you bought your current home, it likely suited your needs in terms of layout and space. As life goes on, though, you may find yourself feeling more cramped and quickly running out of room. Maybe your family is growing or perhaps a parent is coming to live with you. Whatever the reason, you might be debating whether you can stay in your current home or if you need to move to a larger house.
If you love your current home, we have a solution. Consider a home addition.
4 Ideas for Home Additions
1. Larger Kitchen: The kitchen is the heart of any home, but not all kitchens are created equal. If your current kitchen isn't big enough or you have a closed floor plan, expanding the kitchen may be for you. You can tear down the walls and open up the space to the living room if you prefer an open-floor plan. You can also make the kitchen larger to create more room for prep and storage.
2. Master Bathroom: If your home is lacking in bathrooms, it can be hard to get ready on time each morning. A great solution is to create a master suite with a master bathroom. This ensures that everyone can have enough time each morning and night to get ready for the day or for bed. It also provides you with extra privacy.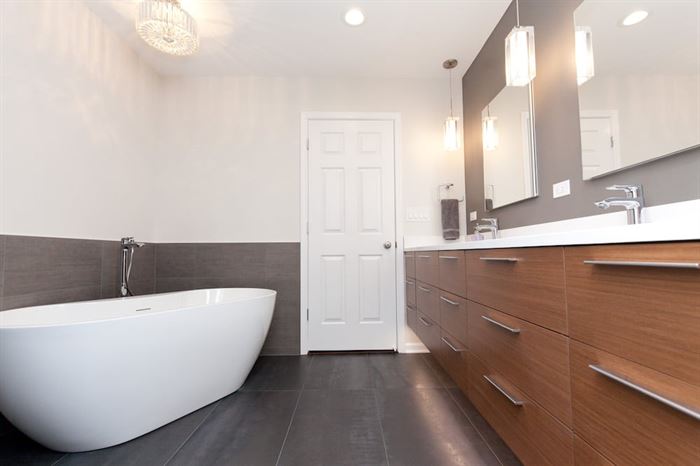 3. Second Story: If your family is growing, having only one story may not provide you with enough space for living and sleeping. But when you love your home, it's hard to imagine having to find a new one. Instead of house hunting, consider adding a second story. This provides more space for additional bedrooms and bathrooms. If you have smaller kids, you may also be able to add a playroom, or a second story could provide you with the space for a theater or music room.
4. Garage: Not all homes come with a garage, which is challenging especially during the winter months. If your home doesn't have a garage, or it has a small garage, you might want to add on one or expand your current garage. This addition makes mornings much easier since you don't have to scrape ice and snow off your car in the winter. It also keeps your car protected so it will last longer.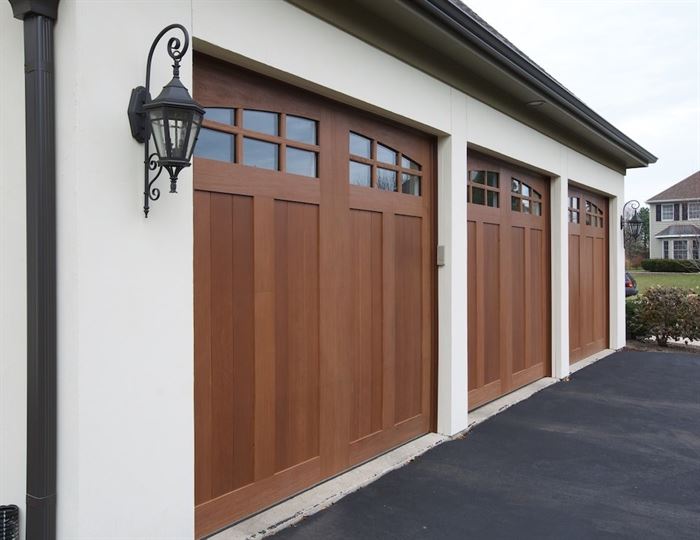 If you're ready to learn more about a home addition for your house, contact us or schedule a complimentary consultation with our remodeling professionals.