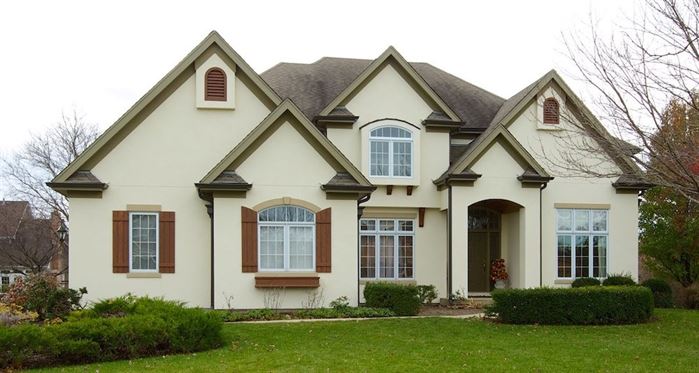 Whether you've recently purchased a new home or you've been living in your current house for a while, you know that curb appeal is important. Front yard curb appeal creates a great first impression and welcomes guests into your home. It also makes the front exterior more appealing for both you and passers by. Curb appeal is also important for resale, if and when you ever decide to sell your home, or you want to refinance and get a home equity loan down the road.
So, whether you're planning to move sometime in the near future, or you simply want to improve the look of your home's exterior for yourself, paying attention to curb appeal makes a big difference. Not sure where to start? Our design and build team has you covered.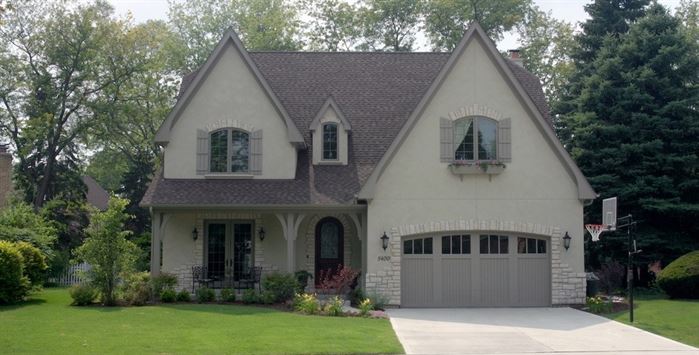 5 Tips for Enhancing Your Home's Curb Appeal
Fix Cracks: If you have a concrete walkway and/or stairs leading up to your home, there may be some cracks. These happen over time, but they can be unsightly. Make sure to either fill in and fix the cracks or completely replace the walkway or stairs as part of your plan to increase curb appeal. If you choose to replace the walkway, consider brick pavers for a durable and more unique look.
Add Depth: Some homes have a flat front exterior, meaning the windows and front door are on the same level with no interesting roof features. With an exterior remodel, you can change the roofline, add a porch or even a bay window to create some depth and add interest to your front exterior.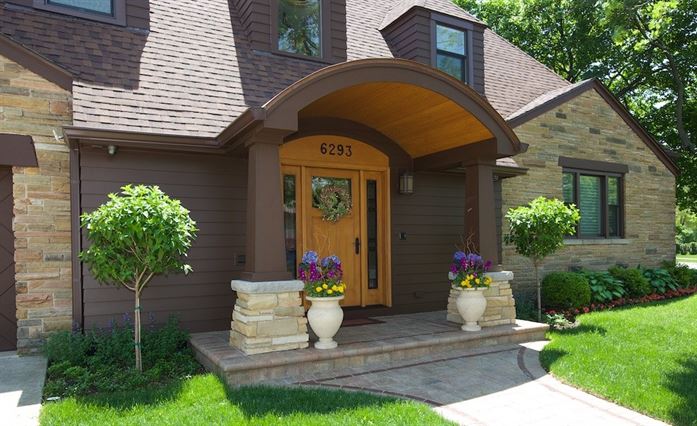 Add Color: A lack of color can make the front of your home look bland. An easy way to add curb appeal is to include color, and there are lots of options. Try planting different flowers in the front yard or install planter boxes below the front windows. Add colored shutters to your windows, paint the front door a fun color, or even consider repainting the entire exterior of your home.
Go Green: A dead or patchy lawn is less than inviting. An important part of adding curb appeal to your home is to ensure that you have a lush, green front yard. Make sure to remove any dead or overgrown bushes or shrubs and replace them with foliage that better fits your new landscaping.
Update the Details: If you're going to update the overall look of your front yard and facade, make sure to pay attention to the details as well. Spruce up your address numbers with new ones, choose a new doorknob, and include exciting new lighting to enhance the entryway.