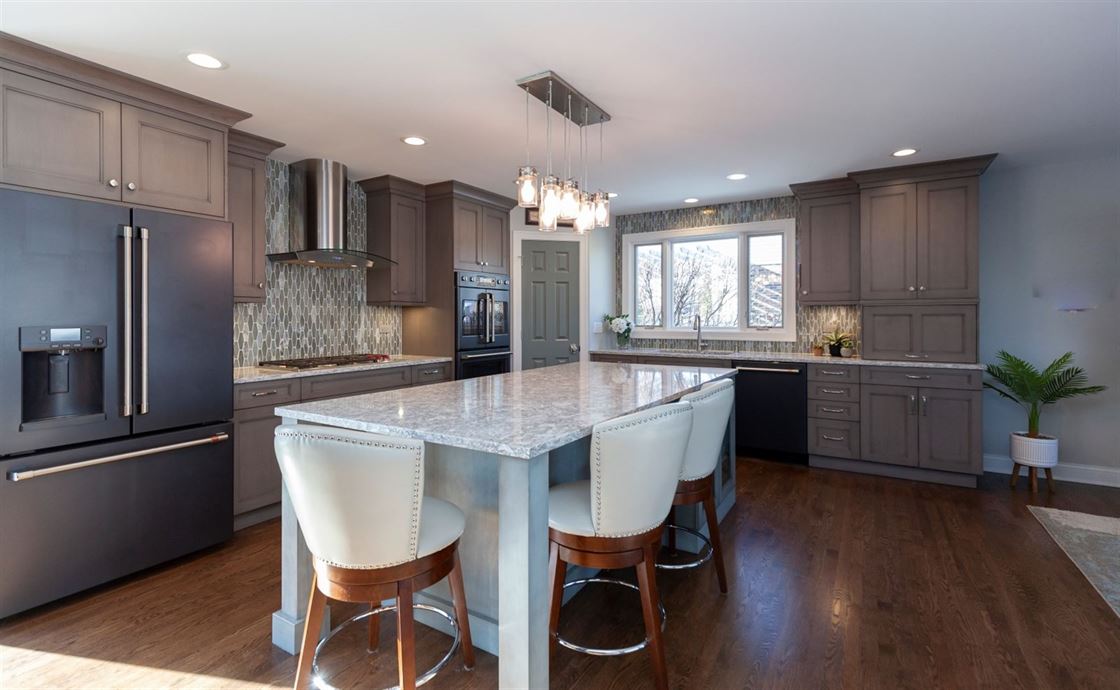 Whether you're looking to sell your home or you plan to stay in it forever, there are several home remodeling projects that will upgrade the style, comfort, and value of your space. If you're contemplating a home remodel in Hinsdale or the Chicagoland area, keep reading for our design and build team's top picks for you.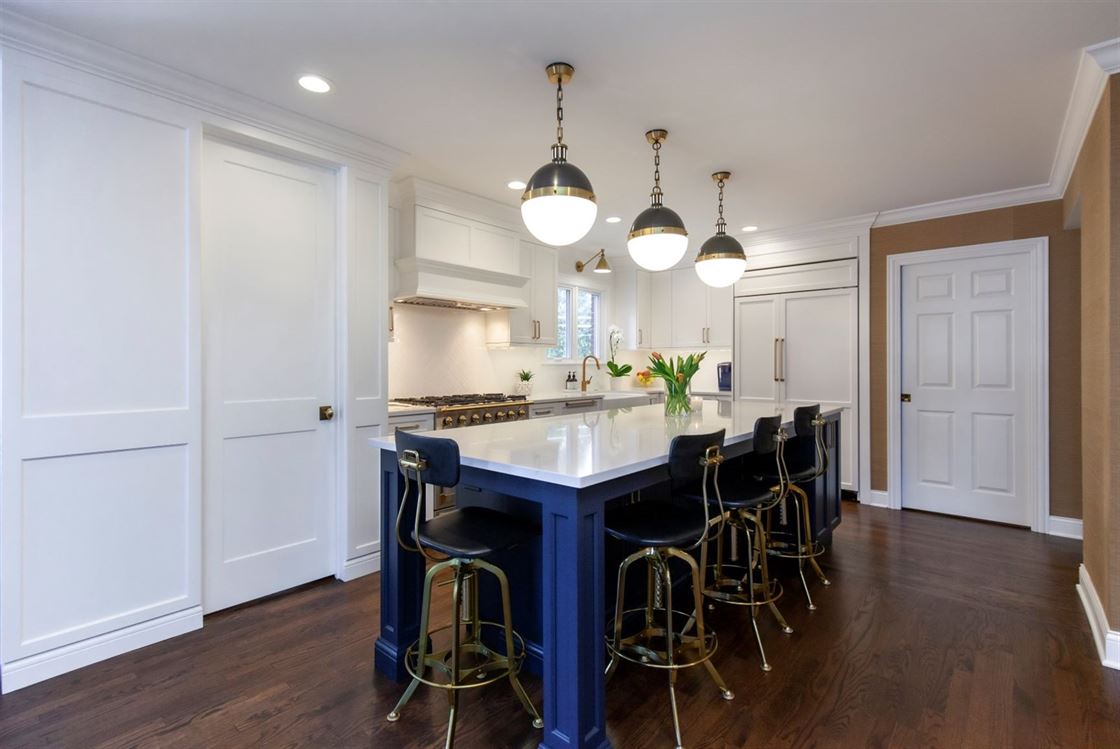 Kitchen Remodel
Without a doubt, remodeling your kitchen has the power to add to your home's value, function, and beauty. Because the kitchen is often the most popular room in the home, investing in upgrading it can significantly increase the value of your entire property. If you're considering changing the layout, you may have a few questions about the best setup for your family. Or, if you're looking to make more cosmetic changes, you might simply want to update your countertops or add pops of color throughout to liven up your space and make it feel like new. Click here for more kitchen design ideas.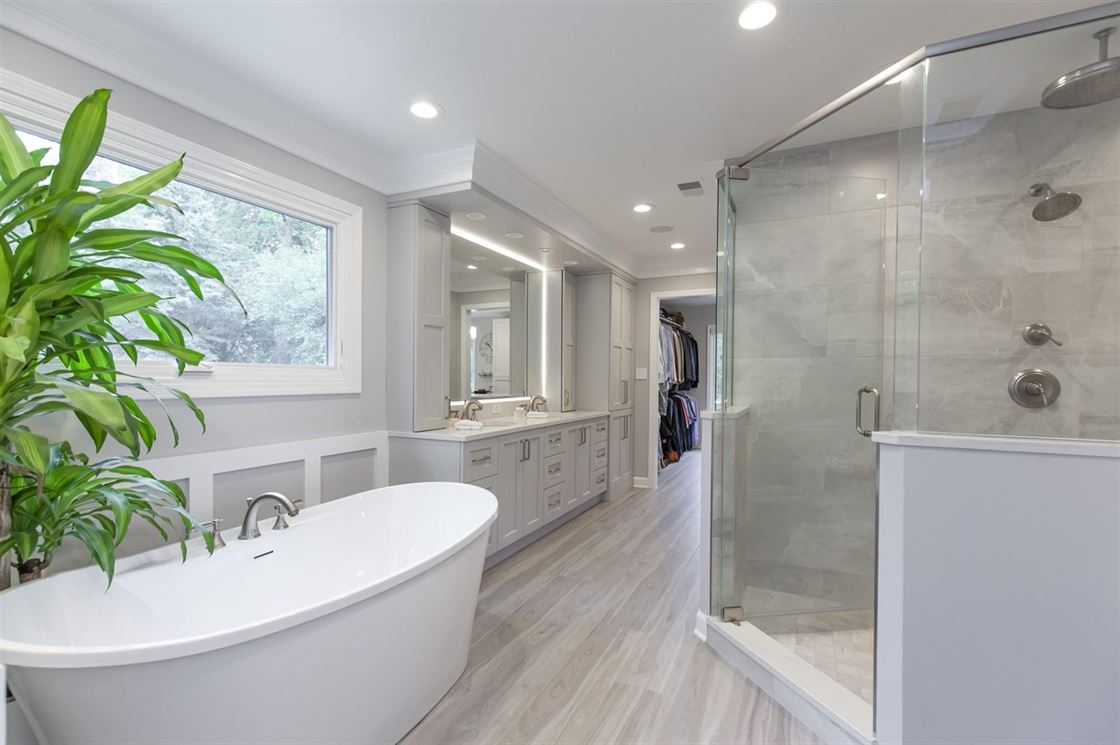 Bathroom Remodel
A bathroom remodel is another project that will improve the functionality of your home while simultaneously adding value. Whether you are looking to add a his and hers shower to your master bathroom or a double vanity in your kid's bathroom, this remodel can go a long way to save you time and money during your daily routine. If you're interested in upgrading your bathroom or you're looking for design inspiration, check out our favorite bathroom design trends.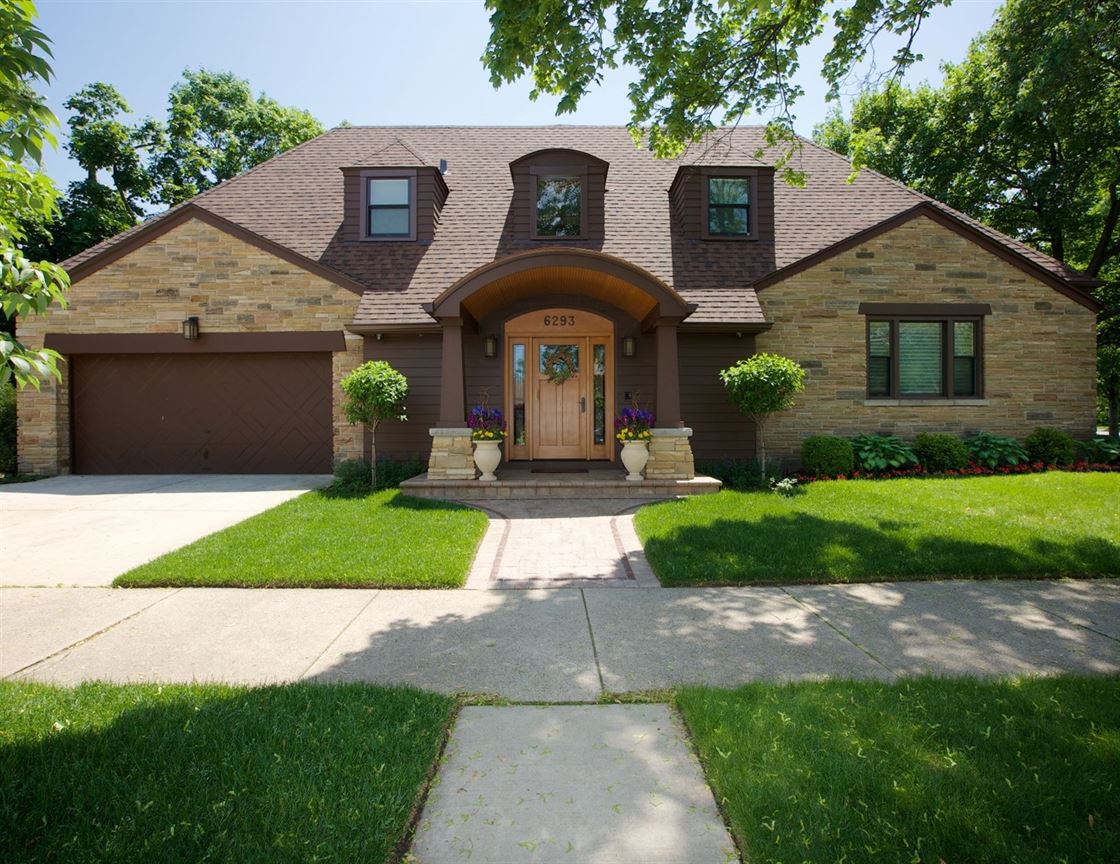 Exterior Renovation
Curb appeal is important for many reasons as it provides the first impression of your home and welcomes your guests and having a home with a beautiful exterior can increase its value. Whether you focus on updating the paint, modernizing an outdated entrance, investing in beautiful landscaping, or building a backyard oasis for entertaining, it's smart to make the exterior of your home as beautiful as the interior.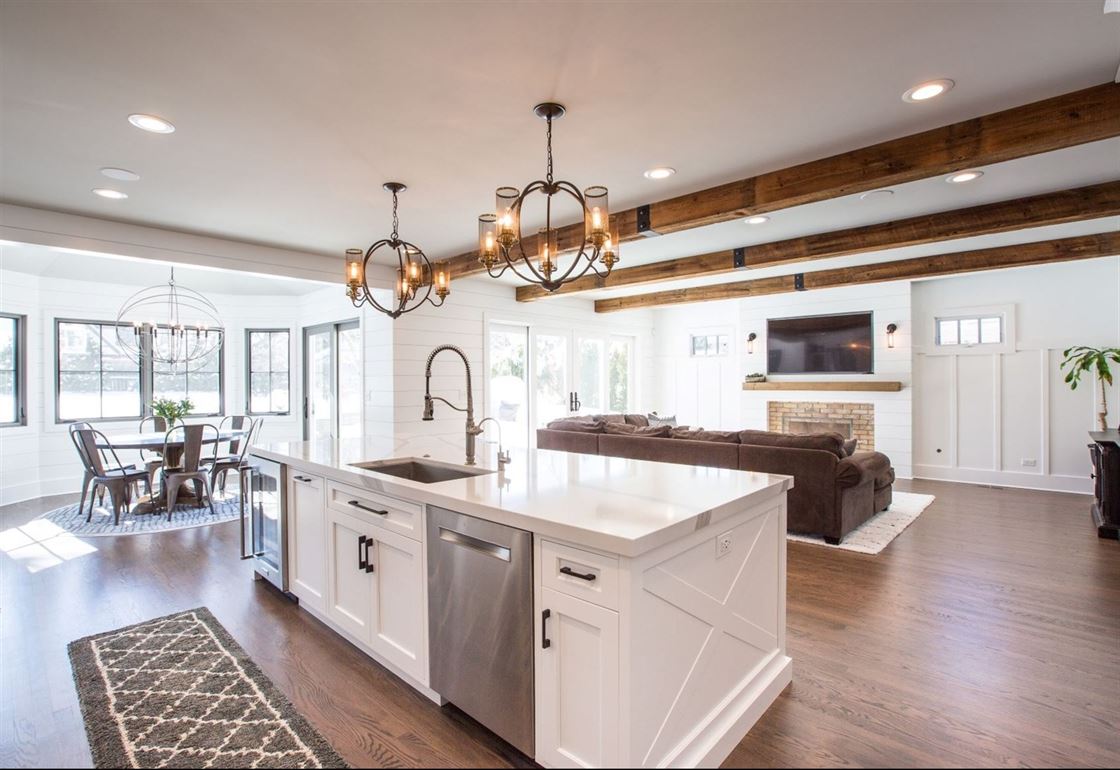 Home Addition
If your home lacks the space you and your family needs, a home addition is a great way to increase your square footage and value. Adding a second story, increasing the size of your kitchen, or opening up your floor plan can transform your space to help your house fit your growing needs and turn it into your forever home.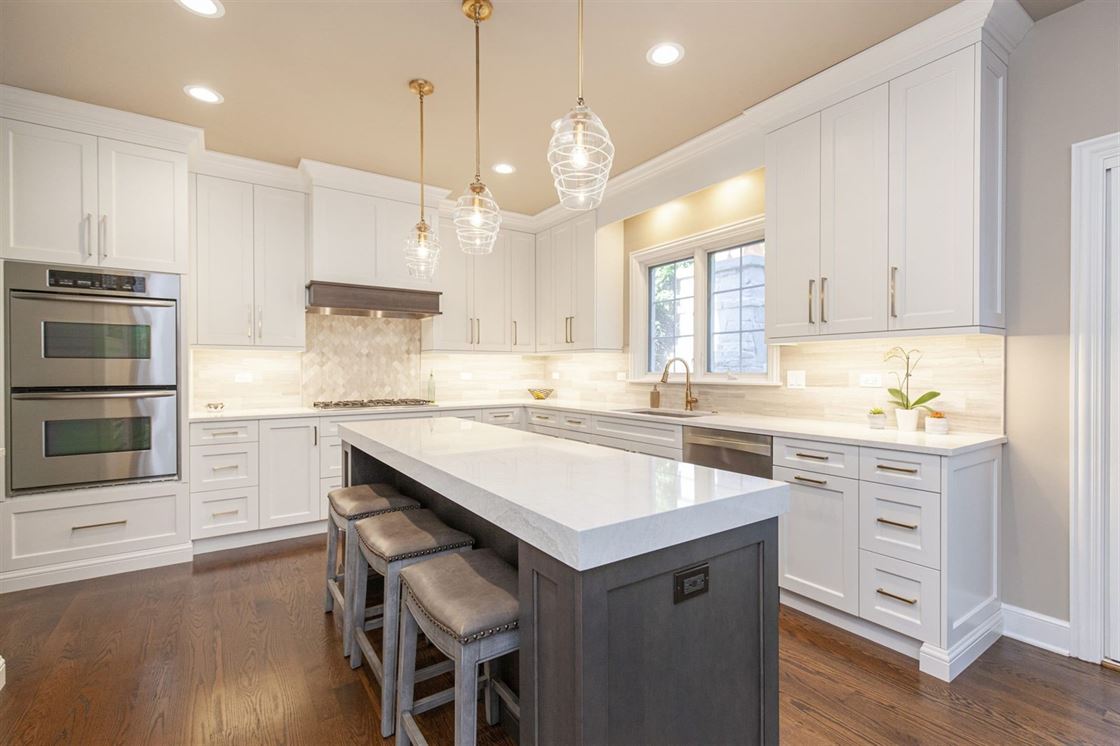 Ready to Get Started?
If you're ready to transform your home but you're not sure where to start, contact our top design and build team to discuss how we can help. Our team has the experience and industry expertise to bring your vision to life.