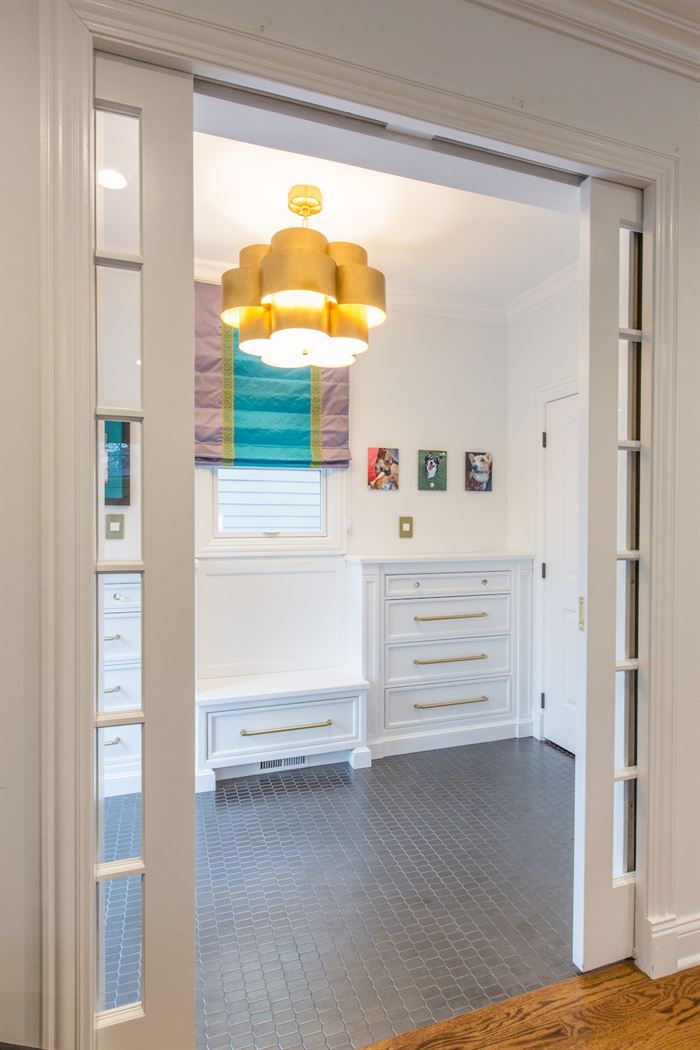 If you want feature character and charm throughout your remodeled home in the Chicago suburbs, opting for non-traditional interior double doors is a great way to do that. Normally, standard wooden doors are placed into every doorway, but you have other options — French doors and pocket doors for example. Let's take a look at the differences between French doors and pocket doors to see which is the better fit for your home remodel or renovation.
French Doors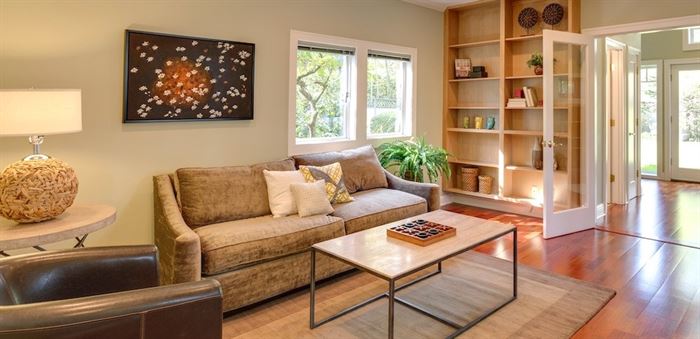 When you want more natural light, French doors are the way to go. These doors have panes of glass that allow sunlight to filter in between rooms. You can choose a single French door or double French doors, which provide a bit of privacy while still offering a sense of openness and light.
These doors are great for offices and backyard entrances. They also work for bathrooms if you opt for frosted glass. French doors also work well when you have room for a door to swing open, as they are hinged like traditional doors.
Pocket Doors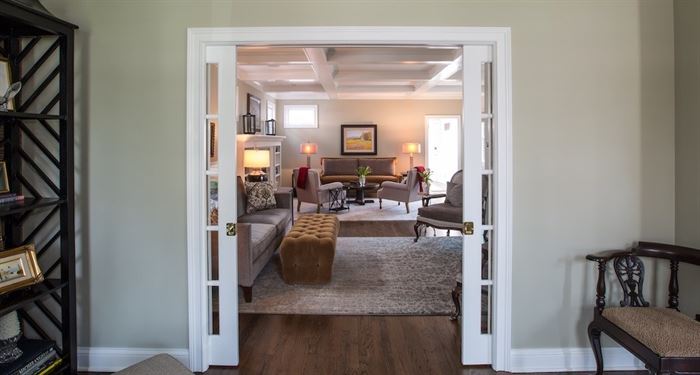 When you have a tight space or limited room for a door to swing in or out, pocket doors can be a great option. Instead of hinges, pocket doors are on sliding tracks, and you have the option of a single or double pocket doors. They tuck away directly into the wall, and you pull them out when you want to close the door.
Pocket doors are great for small spaces like bathrooms or in between two rooms that you want to have open to each other, such as the living room and dining room. With the pocket doors tucked away, you have more open space, but you can close the doors for privacy.
Should You Choose French Doors or Pockets Doors?
Ultimately, it comes down to personal preference. You'll want to assess the space to see which door option makes the most sense, and you'll have to decide if French doors or pockets doors fit the aesthetic of your remodeled home.
Professional designers can help you figure out if French doors or pocket doors make more sense in your new space and as part of the overall interior design.