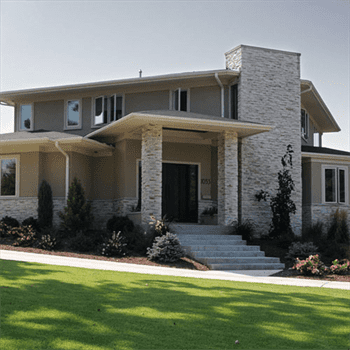 Sometimes you purchase a turnkey home, so all you need to do is unpack your stuff and settle in. Everything is already updated and the style is to your taste. Other homes, however, require more TLC. Whether you're taking on a total fixer upper in Elmhurst or you want to make a few minor updates in Hinsdale, the first question you need answered is, "How can you renovate a home you just bought?"
Be Realistic 
Before even purchasing a home, you need to figure out how much of a project you can realistically take on. If you're handy, you might be able to deal with some home renovations yourself to save money. You also need to know what your budget is for larger projects, like kitchen transformations and new bathroom designs, to ensure you're not getting in over your head.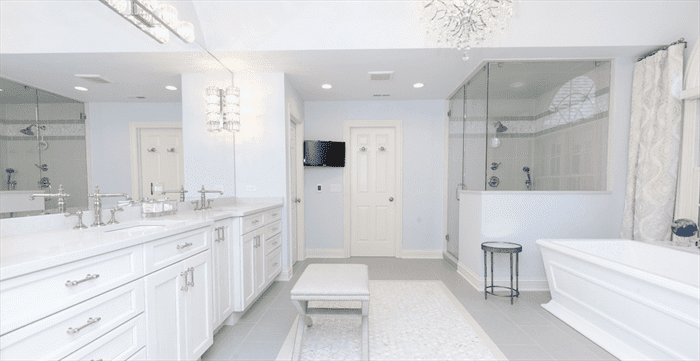 Take Some Time
Once you do choose a house, it's tempting to dive right in and start tackling projects immediately, but it's better to give yourselves a moment. Of course, some projects need to be completed sooner. If the floor is damaged, there's mold, or other safety issues, those need to be addressed before moving in or immediately after. Other projects, however, can wait. Give yourself some time to live in the home for a bit to see where it needs the most attention.
Make a Game Plan
As you've given yourself some breathing room, you've created a long list of home renovation to dos. This might include finishing the basement, updating the exterior color, installing new floors, renovating the kitchen, updating the bathroom, or even adding on an addition. Now is the time to order your projects in terms or important and/or cost. You might also want to consider resale value if you plan on moving in a few years.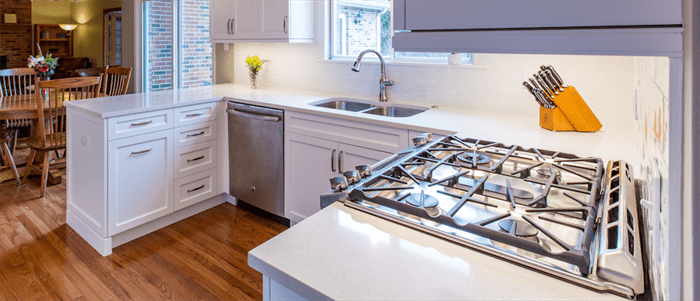 Consider Your Budget
As we mentioned, you need to consider your short-term and long-term home renovation budgets. Will you have money set aside for these projects, or do you need to take out a loan? How much time will you need in between each project to pay it off before starting something new? In some cases, first-time homebuyers can get an FHA loan that allows for remodeling, but there's a money limit. You might also be able to take out a personal loan, or you can wait until you've built up some home equity.
Work with Professionals
While you may be able to complete some DIY projects, other, more involved, home renovations should be left to professionals. Consider working with a design and build company in the Chicagoland area because they serve as your one point of contact throughout the entire process.