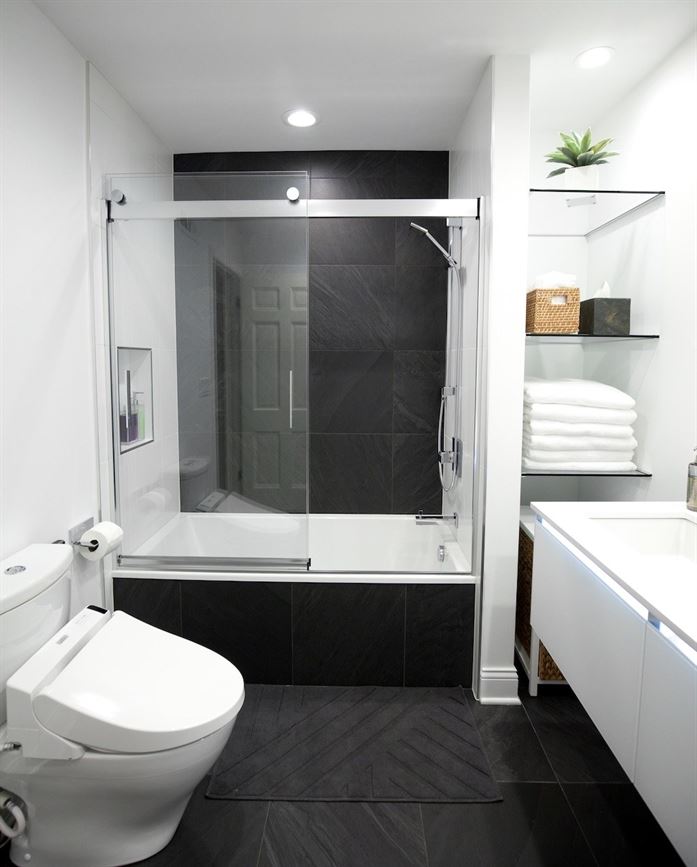 One of the most fun parts of a bathroom renovation or remodel is figuring out all of the details, from where you want the toilet and vanity to which finishes will complete the look. A major consideration you'll come across during your bathroom project is the tub vs. shower. If you love taking baths, then, of course, you'll want to include a tub in your bathroom, and you'll have to decide if you want a curtain or shower doors. If baths aren't your thing, you might want to opt for a spacious walk-in shower. You can decide between frameless, semi-frameless, or fully framed shower doors.
What's the Difference Between Shower Door Options?
What your shower doors look like may not seem like a big deal, but it's important that the shower complements the overall design of the bathroom as well as your personal aesthetic. Maybe you need a shower with a bench, or you'd like a his and hers shower. Whatever you're looking for, here are three shower surrounds to choose from:
Framed Shower: Framed showers are the standard glass shower enclosure. They're surrounded by metal on all sides, including around the door. You can match the metal to the other finishes in the bathroom renovation, like the faucet and showerhead.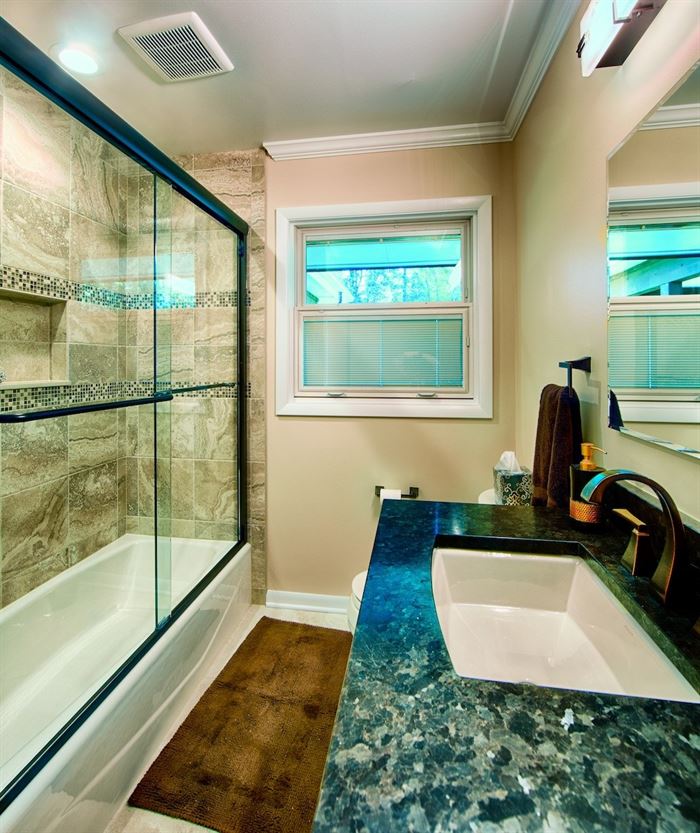 Semi-Frameless Shower: This shower enclosure features a mix of framed glass and frameless glass. The glass used in this type of shower is a bit thicker than in a framed shower, and usually the door of the enclosure is frameless.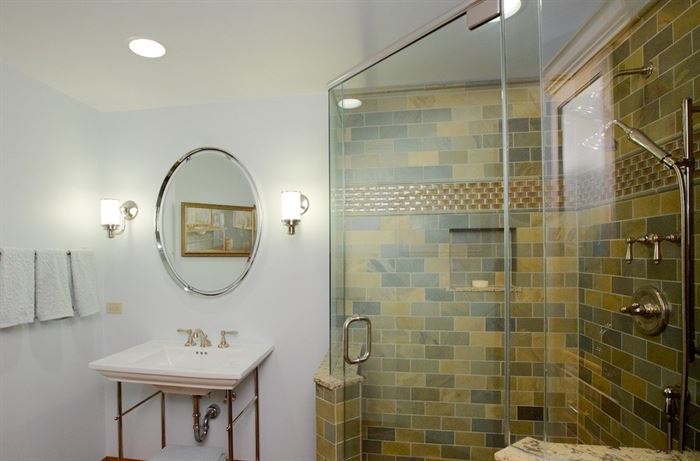 Frameless Shower: This type of shower surround features thick, tempered glass. Because the glass is the sturdiest of the three, there's no need to frame each piece in metal. The only metal you'll find on a frameless shower is on the hinges and handle.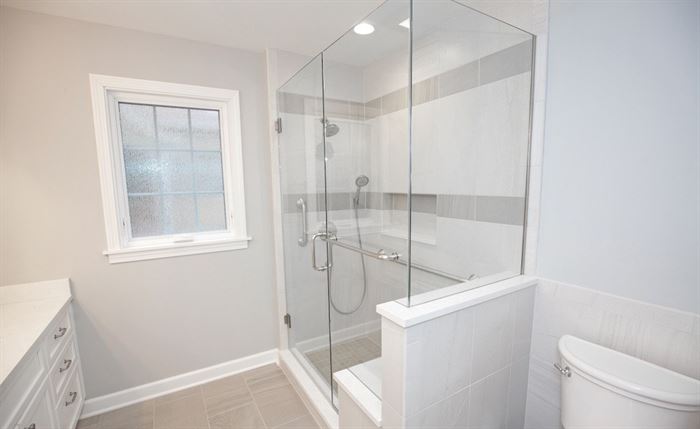 Considerations for Semi-Frameless vs Frameless vs Framed Shower Doors
A frameless shower provides the sleekest style of the three, as it's almost entirely see-through. It offers a modern look, and it's the most expensive option. If you like the classic walk-in shower look or you're on a budget, a framed shower is the most affordable option. Homeowners who can't decide between frameless vs framed shower doors can compromise and get the best of both with a semi-frameless shower.
To learn more about walk-in shower options or bathroom remodeling in general, contact LaMantia Design and Remodeling in Hinsdale, or sign up for a complimentary consultation.