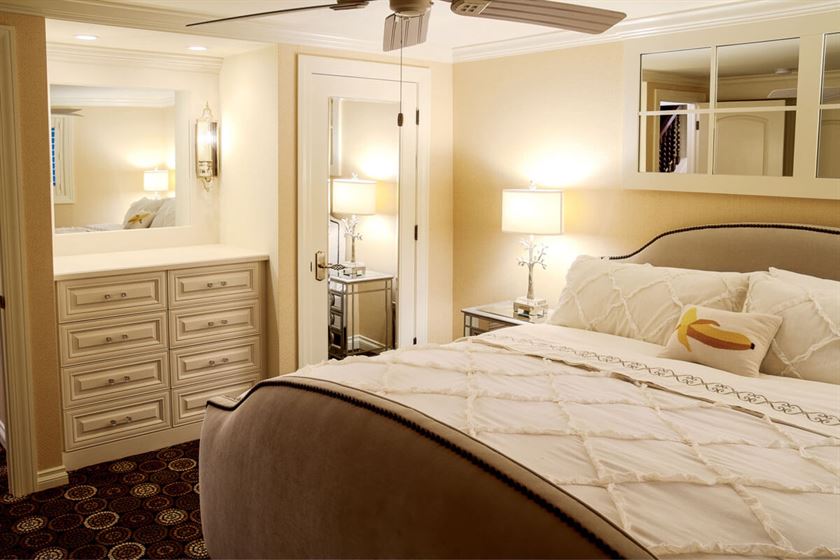 There are many reasons why you might want to (or need to) add on to your home. Perhaps you've always dreamed of a larger kitchen, or your growing family needs an extra bathroom or bedroom. Another big reason why many families choose a home expansion is to add an in-law suite. In 2016, 20% of the population in the U.S. lived in a multigenerational home, so now is a great time to consider this home renovation or addition.
What is an In-Law Suite?
An in-law suite, or mother-in-law suite, is a separate suite or small apartment meant for your parents or parent who will be moving in with you. This can be as simple as a bedroom and bathroom, or it can be more elaborate with its own living room and kitchen as well.
In-law suites can be built onto the home itself as an extension, or they can be built as a separate, smaller dwelling, often in part of the backyard.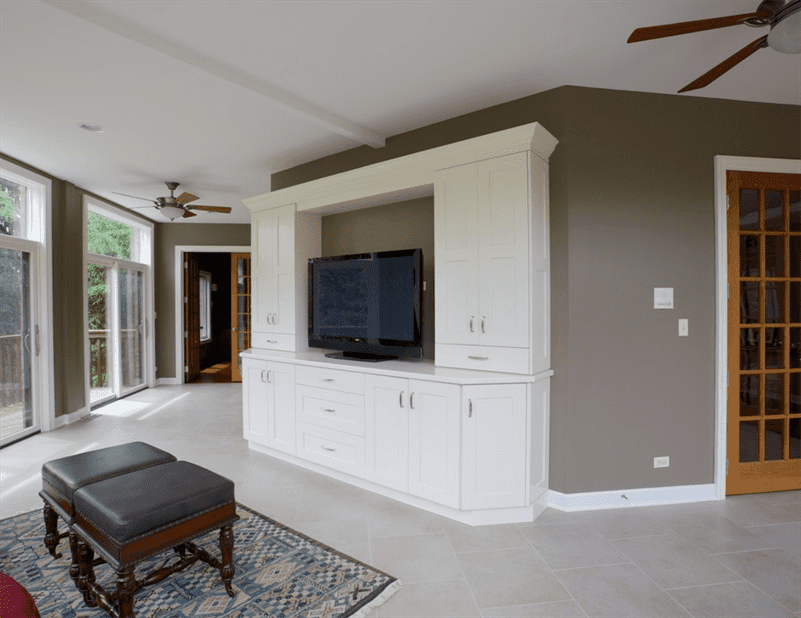 In-Law Suite Considerations
Usage: If you have a plan in place to move your parents or your spouse's parents into your home, consider how they will use the space. If they're still mostly independent, they may want their own living area and kitchen, as well as a separate entrance or completely separate structure. If you'll be helping to care for your parents, it might be better to share your living room and kitchen.
Add On or Repurpose: If you currently have unused space in your home, such as an empty basement, office, or even the attic, you can convert it into your in-law suite. You could also convert your garage space. This can help you save money because you won't have to change the structure or build something totally new. If you don't have any extra room, you'll want to consider the best location to add onto your home.
Occupancy: Will your parents be living with you full time or part time? If the in-law suite won't be used full time, you could consider making it an office half the year, reserving it for out-of-town visitors, or even rent it out for part of the year.
Added Value: If you're adding on an in-law suite this increases the overall livable square footage, making your home more attractive if and when you plan to sell. It's also beneficial to finish a basement or attic, or convert used space into livable space, so completely an in-law suite renovation can benefit you in a sale as well.
Ready to Learn More about In-Law Suites?
If you'd like to learn more about what adding an in-law suite involves, what the cost might be, or how long the renovation will take, consider speaking with a local design and build team.