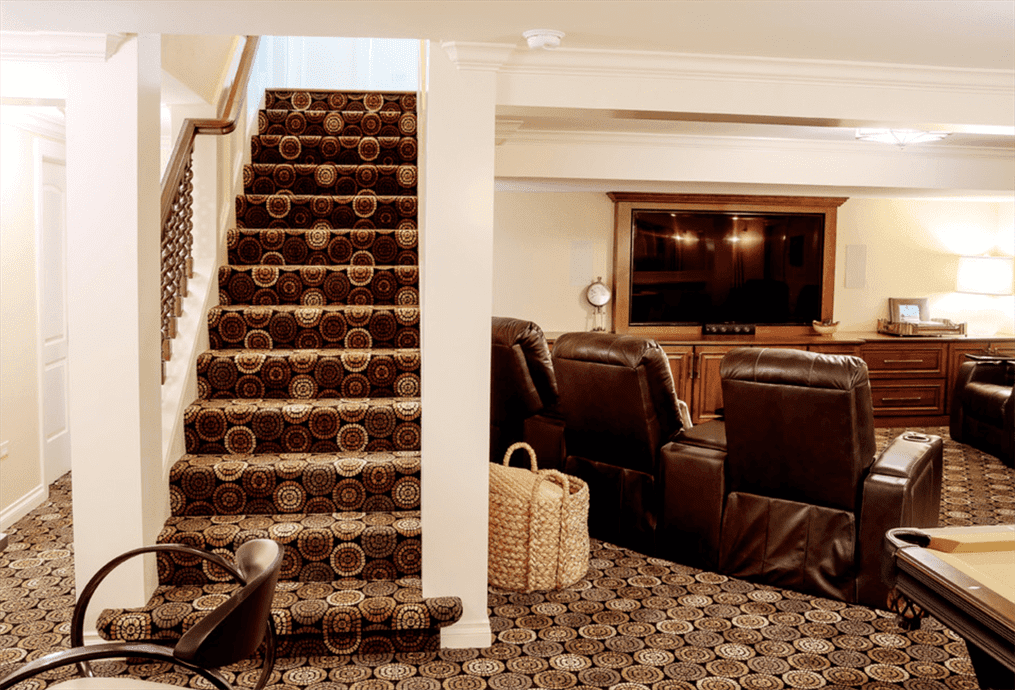 Owning a house with a basement provides you with extra square footage, which is great for storage, extra living space, or even additional bedrooms. Whether you have a finished or unfinished basement, this is one area of your home where a remodel will pay off.
Top 5 Reasons to Remodel Your Basement
1. Resale Value: Basement renovations and remodels add to your resale value and make your home more appealing to potential buyers. Even if you plan on living in your current home for a while, if still a smart investment because it creates more livable space without having to put on an addition to your home.
2. Blank Canvas: If you have an unfinished basement, you have a blank canvas to create on. This is the perfect opportunity to assess your needs. Do you need an extra bedroom? Would you love to have a second (or third) bathroom? Are you in need of more room to entertain, or have you always dreamed of a home theater? Maybe you've been longing for a home gym instead of having to pay a membership? You want to the basement remodel to be cohesive with the rest of your home design, but this is a chance to let your imagination go.
3. Extra Storage: As you think through your basement remodeling plans, it's a good idea to incorporate more storage space. This can be an extra pantry for the overflow of non-perishable foods, an extra closet for out-of-season clothing, or a place to store those random items you can't seem to fit anywhere else.
4. Growing Family: If your family is growing, the basement remodel might be good opportunity to incorporate some kid space into your home. Instead of having your main living area cluttered with toys and children's items, you can create a fun playroom downstairs. Another way your family might be growing is if your parents are moving in. If there's not room in the budget for the addition of an in-law suite, you can turn your basement into one.
5. Energy Savings: Unfinished basements don't typically have great insulation, which means that the heat or air conditioning may be leaking out and causing those units to work harder. When you do a basement remodel and insulate this space better, it can help you save on electric and gas bills as well.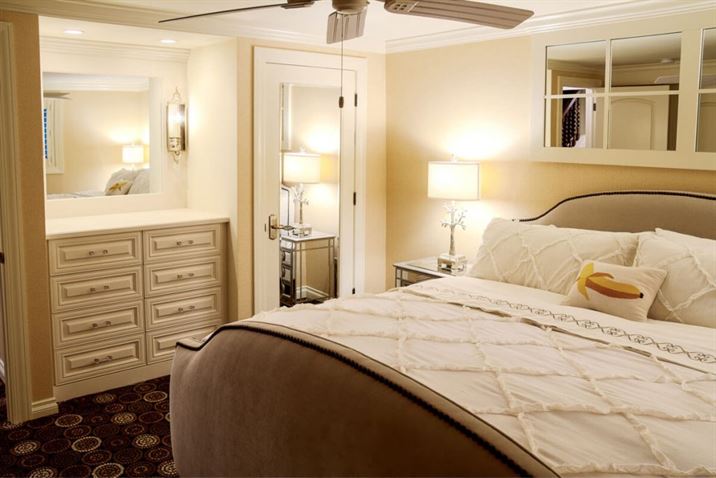 Ready to Start Your Basement Remodel?
If you want to learn more about basement remodeling, or you'd like to get a quote on your basement project, Contact us online, and we'll be happy to help!