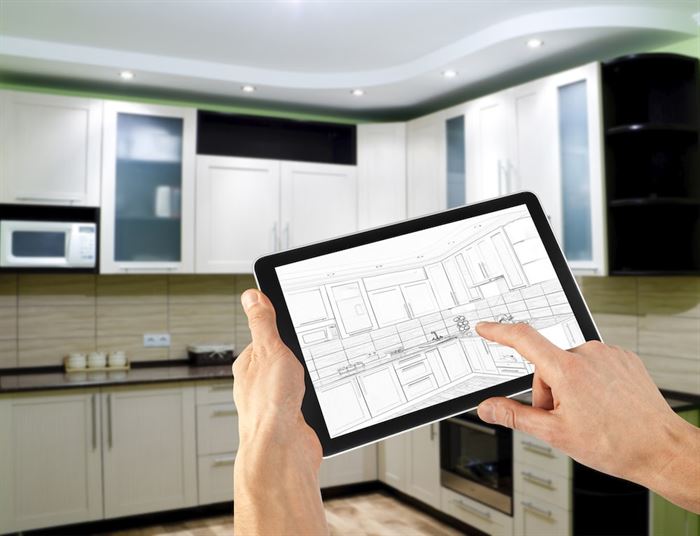 Do you find yourself frequently looking around your kitchen and thinking, "I really wish this space had a different layout and more storage"? Or maybe there's a constant refrain of, "It would be better if my kitchen was open to the rest of the living space" playing in your head. Whatever the reason, updating the kitchen is high on many homeowners' lists.
Now that you've decided it's time to say goodbye to your outdated kitchen, the first question to ask yourself is whether you should hire a kitchen designer. While it's tempting to fully go the DIY route, there are many reasons why working with a kitchen design professional is in your best interest.
Top 4 Reasons to Hire a Kitchen Design Professional 
You Want to Open Up the Living Space
Open concept vs closed concept is a long-running debate, and it's really a matter of taste. Closed-off kitchens have their benefits, but if your dream is an open-concept living space, a kitchen designer can help. Not only will they create a cohesive design for the new kitchen, but they'll also know which walls need to be removed to create the best flow in your new, open home.
You Need Better Flow
Does this sound like your kitchen: the cabinets are weirdly placed, the sink and fridge aren't conveniently located in relation to the stove, and the layout just doesn't make sense? We've seen a lot of kitchens like this, so you're not alone. Working with a kitchen designer means that they'll use their experience and expertise to create a kitchen design that works exactly for your specific wants and needs. They understand how to create a layout that flows well, and they can ensure everything is positioned right where you need it.
You're Remodeling an Older House
Older homes are beautiful with their unique architecture and detail work. They also come with many quirks. If you have an older house, chances are the kitchen is on the smaller side and closed off from the rest of the home. It's also probably outdated. In an older kitchen, your kitchen design professional will know if any updates need to be made to bring aspects of the kitchen up to code, such as the wiring or plumbing. They can also help you make your kitchen more modern while still retaining the vintage feel of the overall home.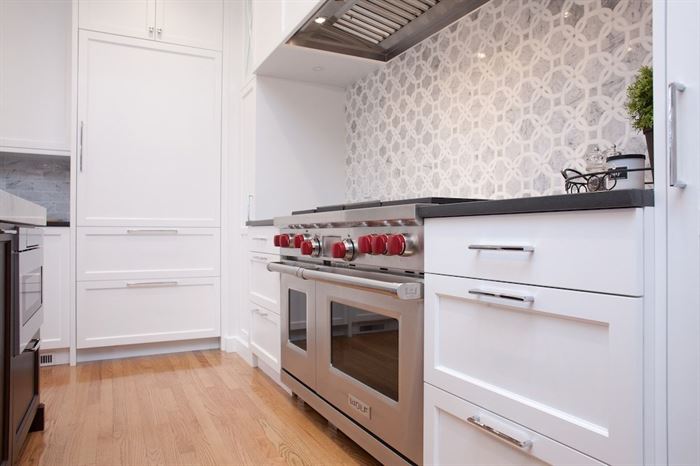 You Want a Gourmet Kitchen
If you love to cook then your dream might be a gourmet kitchen resembling something from a top restaurant. You'll need a larger refrigerator and professional-grade stove, as well as other chef-worthy amenities. Perhaps you need double ovens or a warming drawer or a prep sink. A kitchen design professional can take your list of desires and work them seamlessly into your kitchen transformation, making your dream of elevating your cooking a reality.