Sometimes when you buy a home, it's not exactly your dream home but you can see that it has good bones. What you really need is a little inspiration (and a top design and build team) to help you make your dream home a reality. 
Complete Home Remodeling Project
That's what LaMantia Kitchen and Bath Designer Carly Pupillo did for homeowners in Western Springs. Nearly the entire home underwent a remodel, which included the kitchen, powder room, family room, dining room, staircases, basement bathroom, hall bathroom, and master bathroom. It became a brand new house! Find out when to hire a kitchen designer.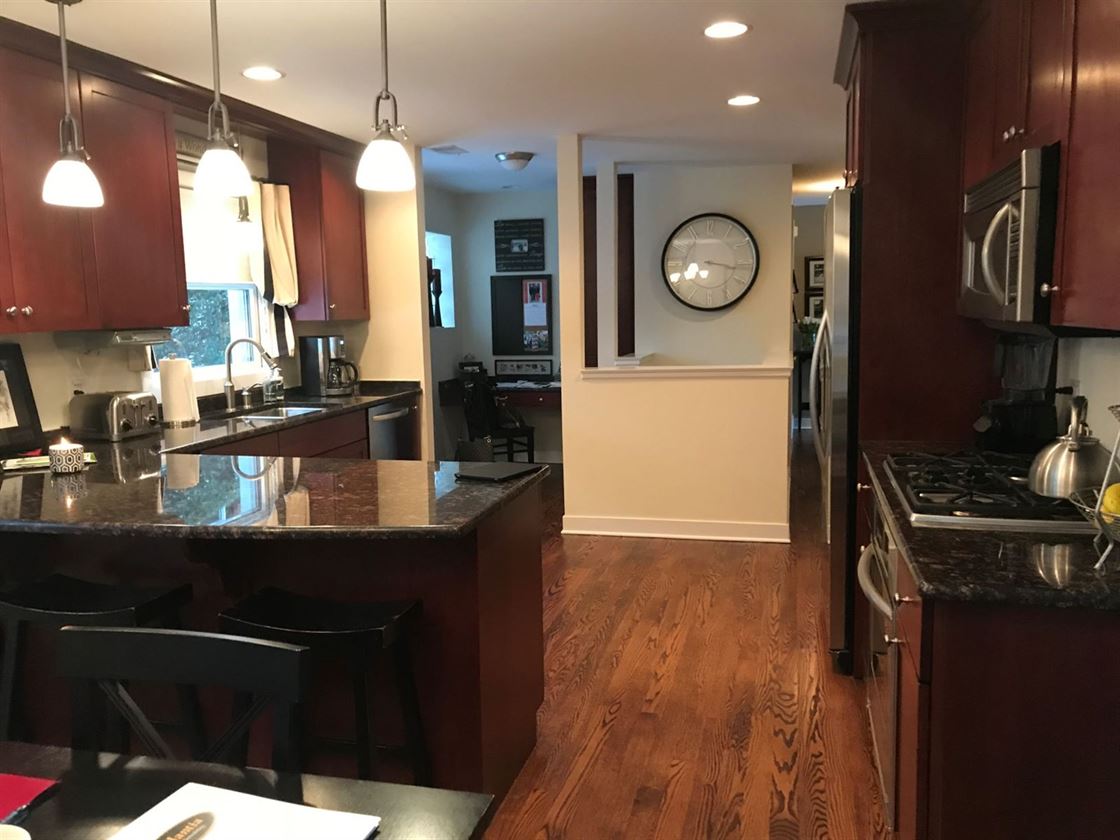 Brightening and Opening Up the Home
The homeowners had previously renovated their home 15 to 20 years ago, so it was time for an update. The original renovation included a variety of wood tones, making it darker than the homeowners preferred. The original layout was also more closed off, making family gatherings a challenge.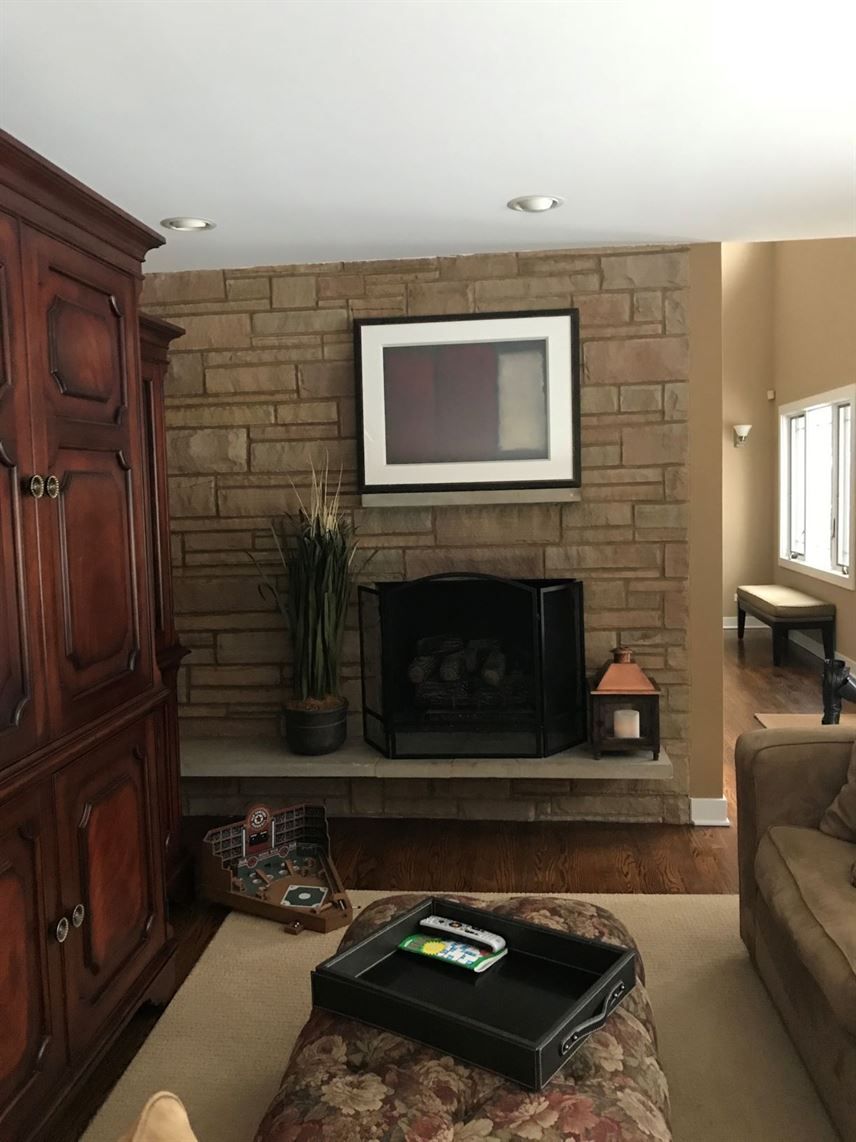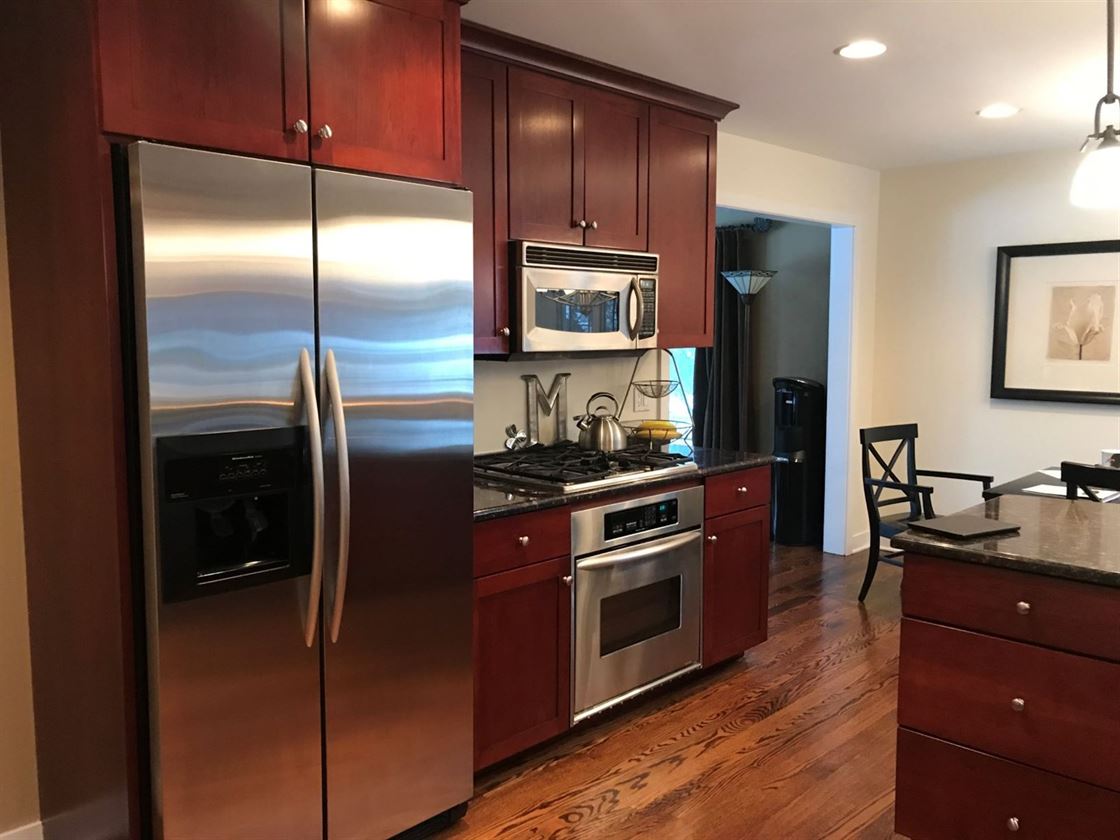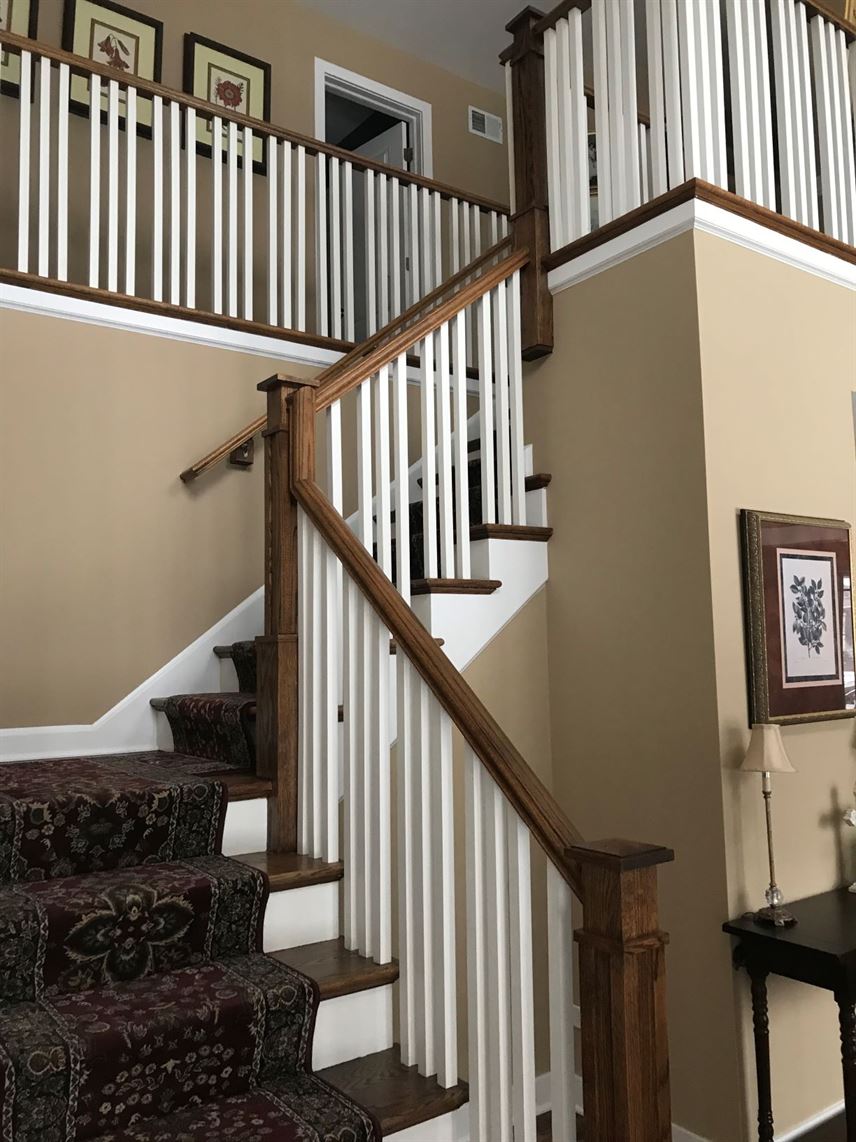 To modernize and update the space with this home renovation, the project included the use of brighter, lighter colors to enhance each room that was renovated. The living area was opened up for improved entertaining, since the homeowners host holiday gatherings with their large family.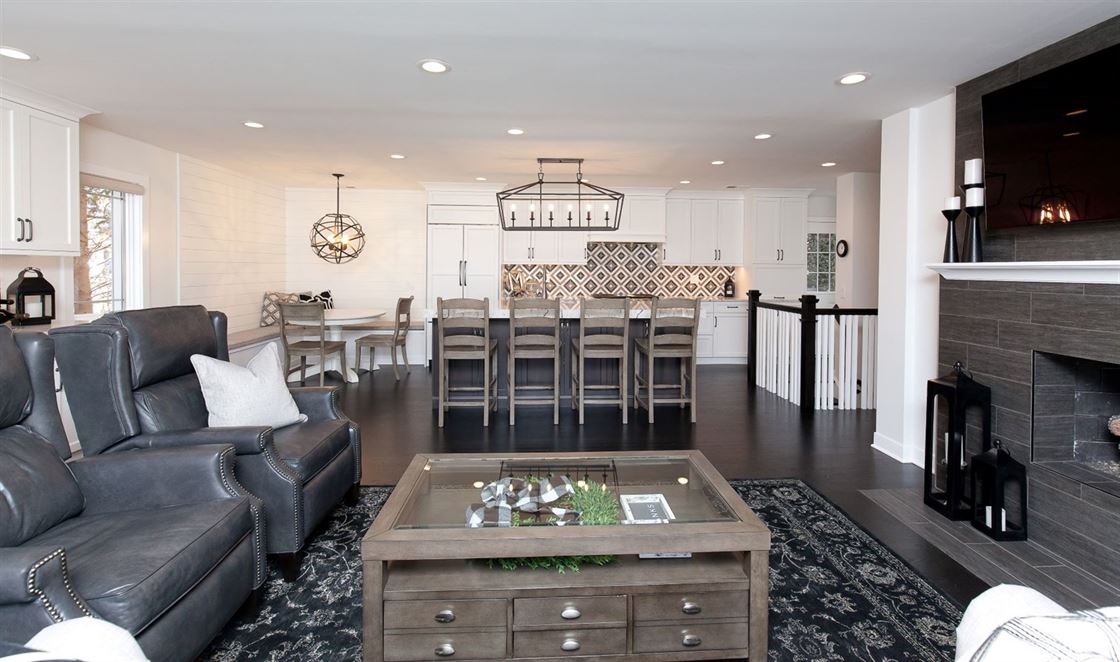 Completing the Look with Fun Finishes
When it came to finishes, the homeowners chose fun moldings for the walls, including batton board in the dining room and powder room, and shiplap at the kitchen table and bar area. This home remodeling project also included refinishing all of the existing wood floors.