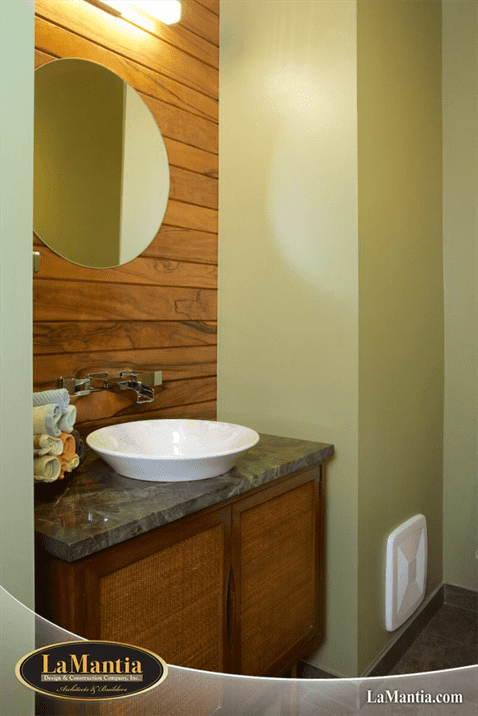 Each year, we see certain trends emerge among home remodels and renovations. From the kitchen to the bathroom and basement, there are certain features that everyone seems to want, go-to colors, and types of appliances. No matter what room you're looking to update in your Chicagoland home, we can help you incorporate some of the top home design trends for 2018, so you can enjoy the latest in your new space.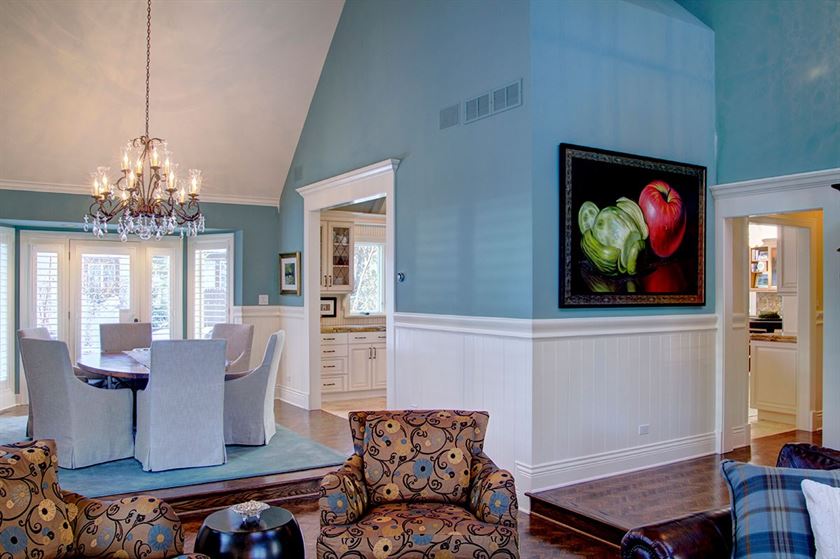 5 Home Trends for 2018
1. Color: 2018 is a great year for color. From bold hues to bright patterns, this is something you can affordably take advantage of in any room. Living room feeling a bit dull? Bring it back to life with a new paint color on the walls. Add a fun accent wall in your office or bedroom, or bring in pops of color with accessories.
2. Smart Homes: This is no surprise. Technology continues to advance, and we've seen an influx in ways to stay connected throughout our homes. Smart home renovations can be done just about anywhere, but they're most popular in kitchen remodels and bathroom updates. Many appliances have built-in technology, so you can turn on lights with a voice command, change your thermostat from anywhere, or set a reminder on your fridge when you need eggs.
3. Useable Attic Space: If your home has an attic, you might currently be using it for storage, or it might be just sitting empty. A popular trend for 2018 is attic renovations. Now is a great time to take advantage of that additional square footage and make it a liveable space, whether you need an extra bedroom, another bathroom, a home office, or a kid's playroom.
4. Eco Friendliness: This is not a new design trend. Eco-friendly remodels are something people have been doing for a while now, but as we continue to become more environmentally conscious, it makes sense that we want our homes to be as well. There are plenty of ways to incorporate sustainable renovations in your home from flooring like bamboo, to fixtures, lighting, and appliances, such as toilets that use only as much water is needed.
5. Accessibility: You've built your dream home, so you don't want to have to leave just because you're getting older. If you plan to stay put in your later years, now is the time to consider an accessible home renovation. This includes widening doorways, installing more accessible showers, adding ramps, or lowering countertops.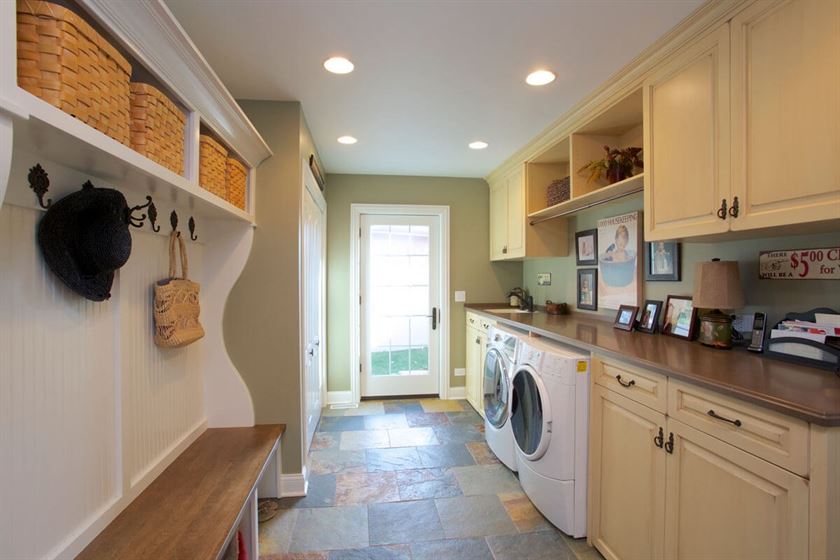 Ready to Incorporate Home Design Trends of 2018?
To learn more about how to incorporate these design trends into your own home remodel, contact the team at LaMantia in Hinsdale. Our architects and designers can help you plan the perfect renovation this year. Contact us to find out how.