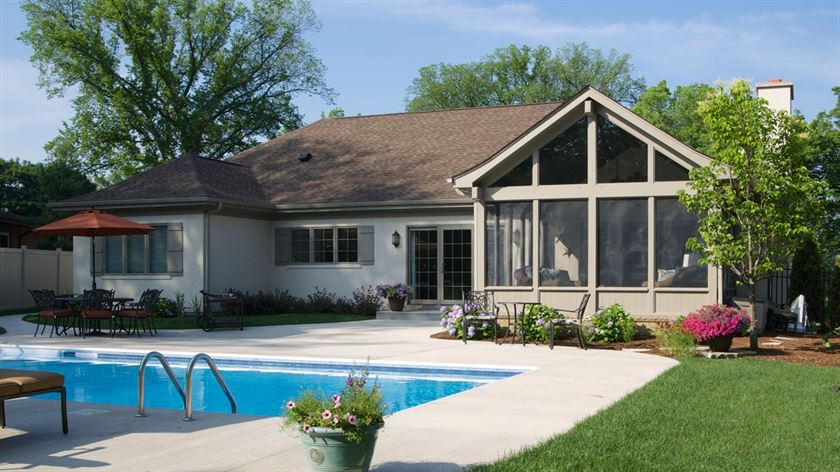 The first official day of summer is June 21st, and that's right around the corner! Not only do we get warmer weather and longer days, but we also get to enjoy more time outside and plenty of backyard celebrations with friends and family. That's why there's no time like the present to make sure your Chicagoland home is ready for summer.
Tips to Get Your Home Ready for Summer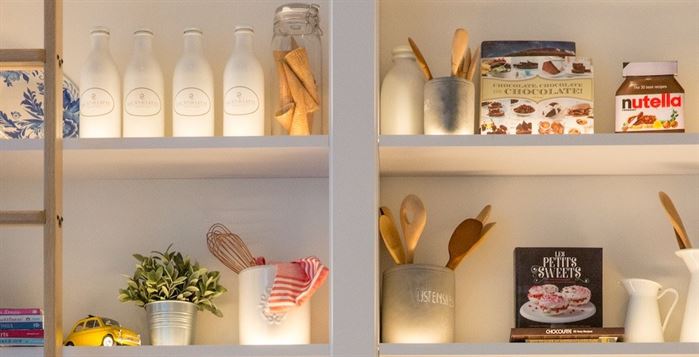 Cut the Clutter: You want your home to feel as light and breezy as a summer day. The first step in getting your space ready for summer is to declutter. You may have tackled some of this during spring cleaning, but take another pass around your house and get rid of anything you don't use.
Freshen Up Your Decor: Summer is a time for fun colors. Easily update the look and feel of your home by adding a few accessories for a pop of color! You can swap out your curtains for ones with a brighter look or a print, and you can add new linens to the beds to make them feel more summery.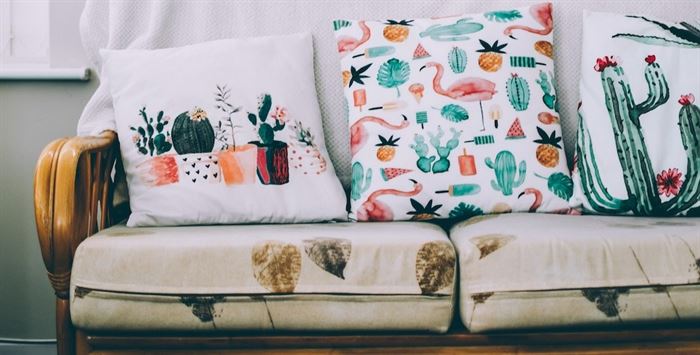 Accent with Pillows: Another great way to get your home ready for summer and add pops of color is with pillows. Brighten up seating both inside and out with pillows in fun shades or funky patterns.
Update Your Art: If you're getting tired of looking at the same art pieces every day, consider changing them up with the seasons. Get some summer-inspired art prints to put up on the walls when the weather gets warm. You can also frame your favorite photos from summer vacations for a personal touch.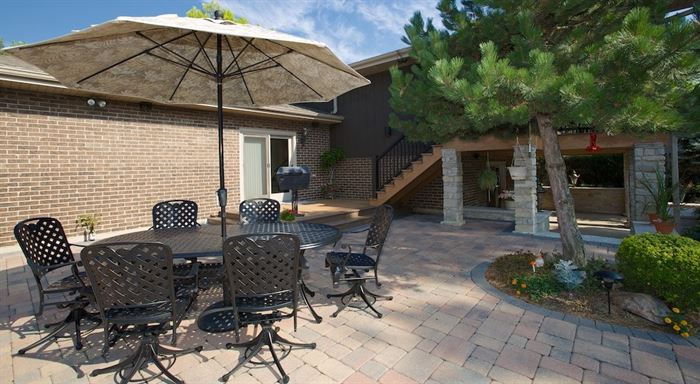 Clean Up the Backyard: Make sure your backyard is ready for entertaining by pulling any weeds, clearing up debris from the porch or deck, and cutting the grass regularly. If you have a grill, make sure you give it a good cleaning. You might also want to string up some lights or add some new outdoor furniture so you're ready for summer fun!
For more decorating ideas, follow us on Pinterest!