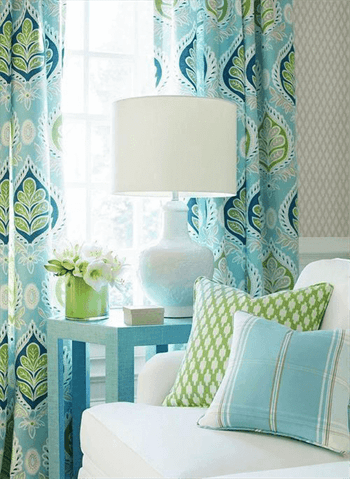 June 21st marks the first day of summer, but for most kids summer break is already under way! Summertime usually brings to mind outdoor activities like pools, parks, BBQs and family vacations, but who says your home can't feel "Summery" too? Below find some easy tips on how to "Summerfy" your home!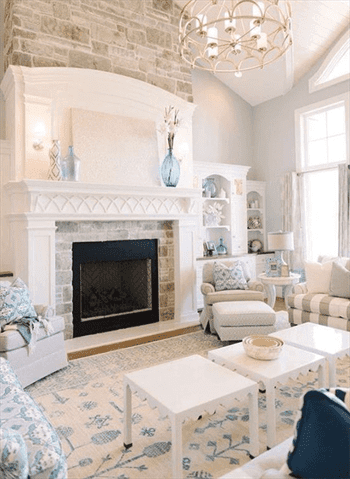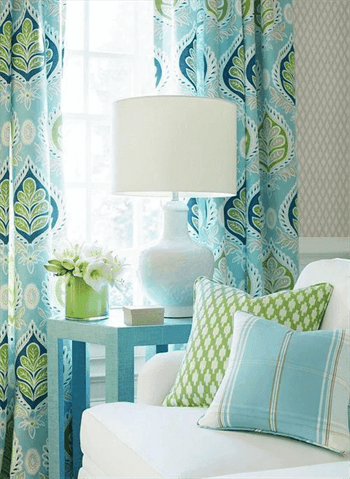 Cut the Clutter: Declutter your space and add a few accessories with pops of color – try swapping out or buying some new curtains for a "fresh as a summer breeze" look!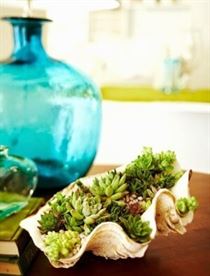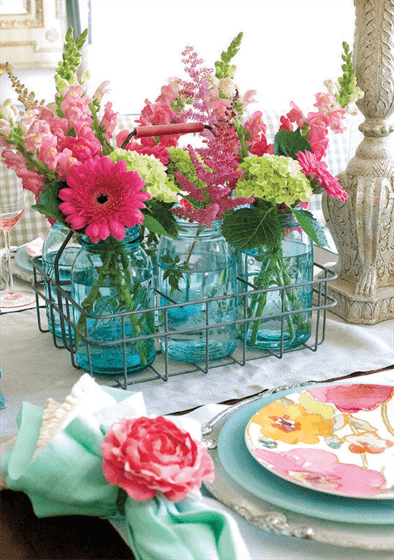 Pillows, pillows, pillows! Brighten up your sofas, chairs and beds with fresh pillows for a fun, new look! (Tip: Bright outdoor pillows are also a great way to give new life to old outdoor furniture without breaking the bank!)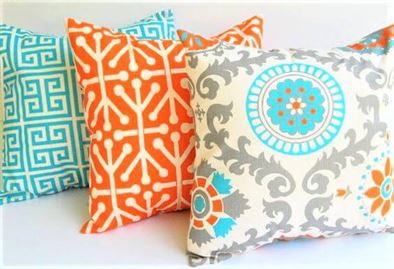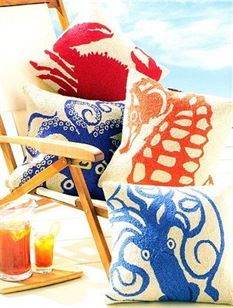 Shed some light: Are your lamps tired looking? Blend way too much into the background? Get creative and paint the base with some fresh color and replace that shade! (You'd be surprised at how cool that lamp you inherited from Aunt Edna would look in a shade of turquoise!)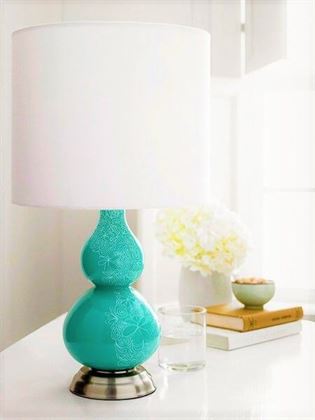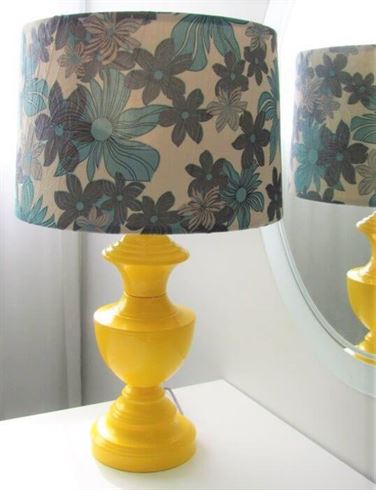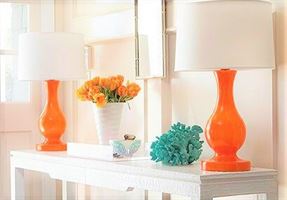 Hang it up: Try out an artwork swap! Switch up your regular artwork for some framed shells (maybe from last year's summer vacation?), art pieces with some bright colors or summer landscapes.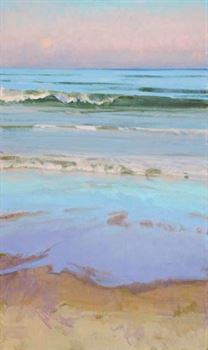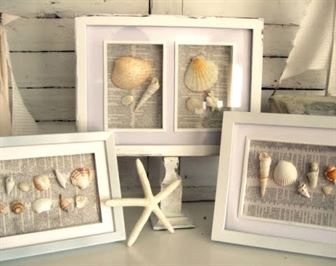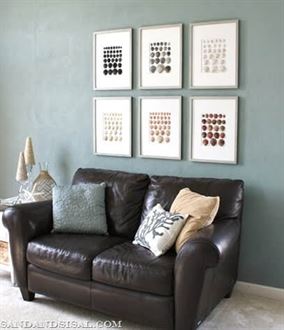 Window Seats: Add a seating arrangement near windows to allow for summer reading and conversation while staying out of the elements and enjoy the view!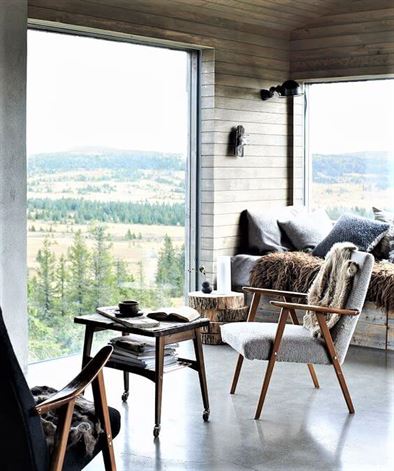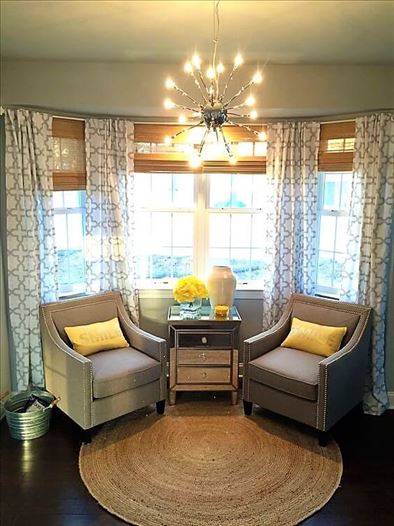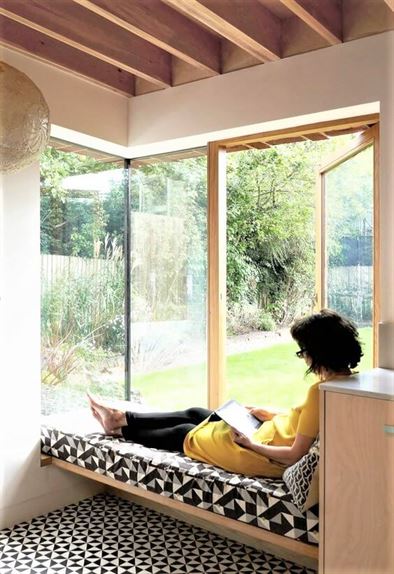 For more ideas like these, follow us on Pinterest!