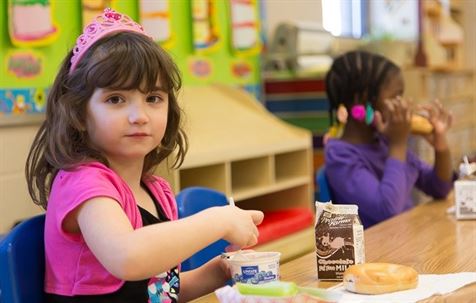 Throughout the month of November our friends, family, and clients helps us collect food and raise money to support our neighbors in DuPage County. Thanks to your generosity, we not only met our goal but far surpassed it!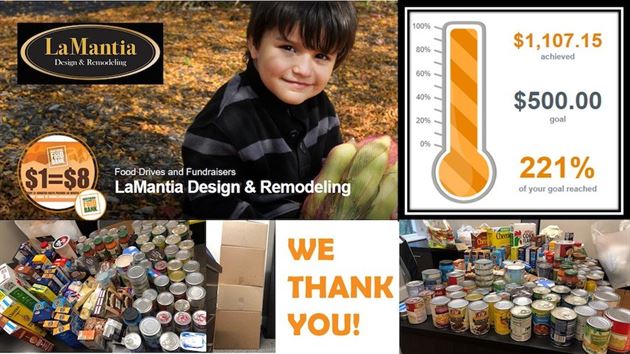 We're so happy to report that we more than doubled our goal! LaMantia aimed to raise $500 throughout the month, and we ultimately raised $1,107.15! And because every $1 donated provides $8 worth of food, were were able to provide more than $8,857 worth of groceries for our hungry neighbors this season.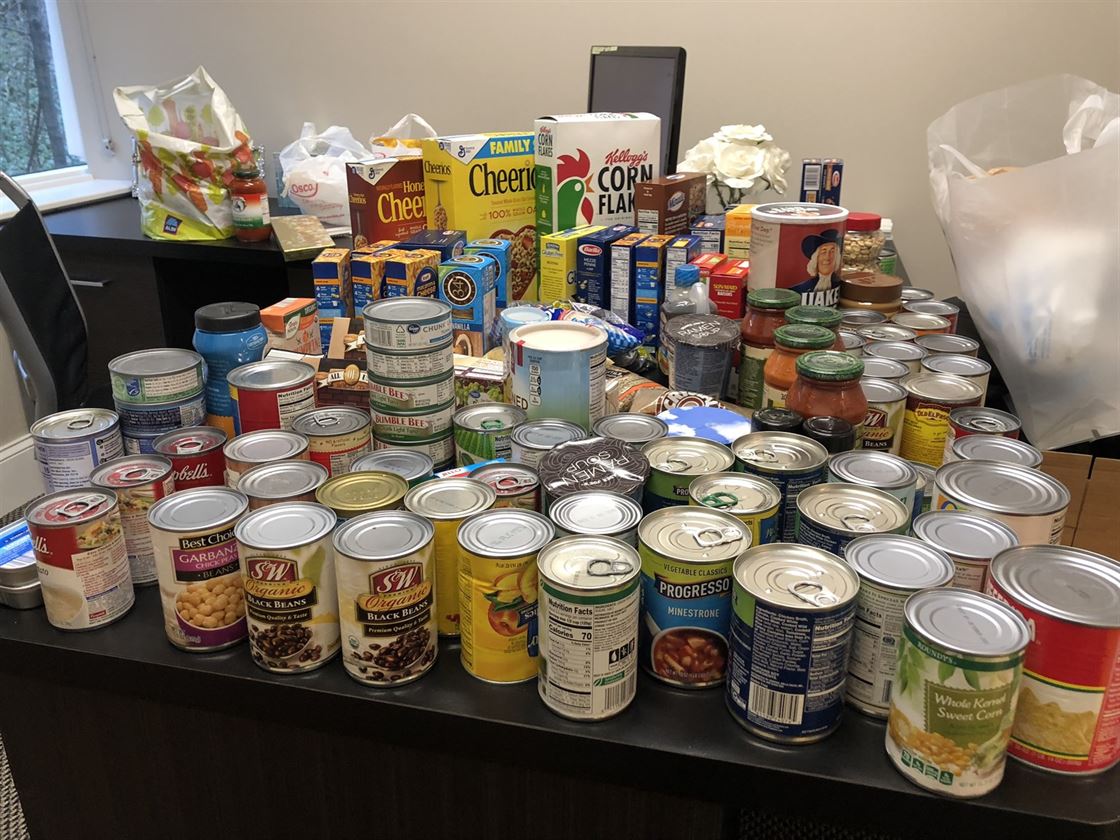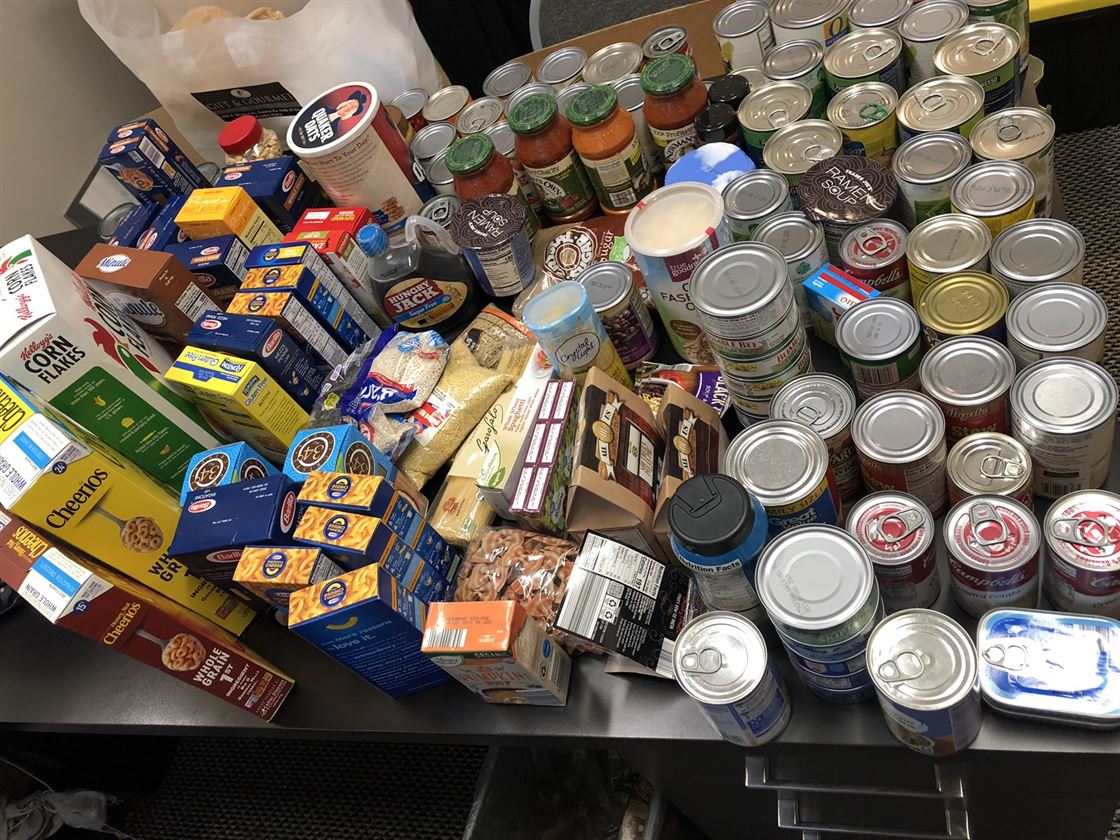 Not only that, but we also great a good amount of non-perishable food items to donate as well to help feed our hungry neighbors even more. This has been an amazing start to the holiday season and a truly wonderful way to spread happiness. Thank you for your generosity during this season of giving. What you do matters!