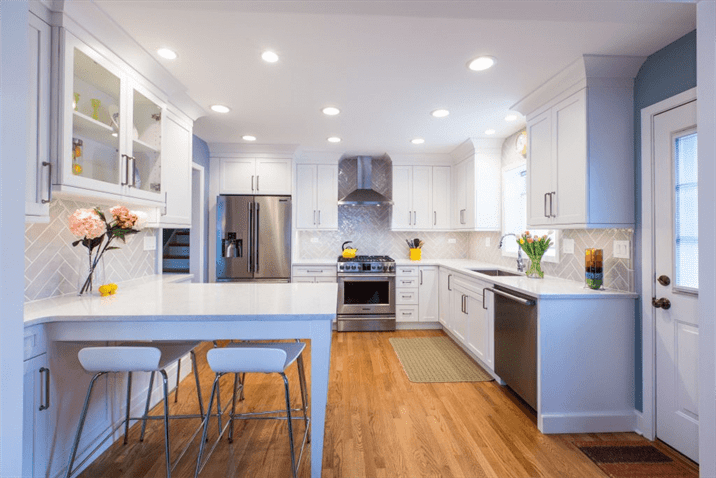 Whether you're living in your starter home or your forever home, the kitchen is one room where you likely spend a lot of time. Not only is this the place where you prepare food, but it also serves as a a gathering spot in many homes where your loved ones can enjoy each other's company, good conversation, and delicious meals.
Create Your Dream Kitchen Seminar
If your current kitchen leaves something to be desired, we've got the solution. LaMantia Design & Remodeling is hosting a FREE "Create Your Dream Kitchen" seminar on Saturday, September 22, at 9:00 a.m. The event will be held at our showroom at 20 E. Ogden in Hinsdale.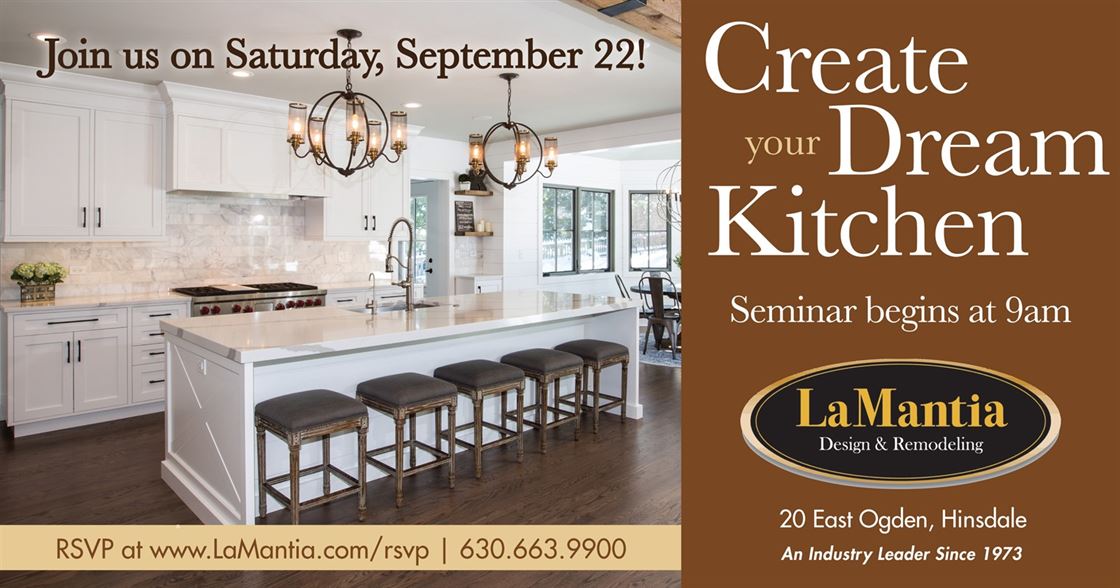 LaMantia Kitchen & Bath Designer Carly Pupillo will be discussing how LaMantia approaches the design and build process as well as how the company works with clients. You'll also get to see before and after images of kitchen remodels to help give you an idea of what's possible for your own kitchen renovation. This will include the various price points to help you get a sense of what you can afford with your budget.
In addition to the process of taking on a kitchen update, Carly will also talk about the latest kitchen trends, and you'll be able to get a better idea of which trends would work well in your kitchen.
This seminar will provide you with all of the information you need to stop dreaming and make that full kitchen remodel a reality.
Attending the Create Your Dream Kitchen Seminar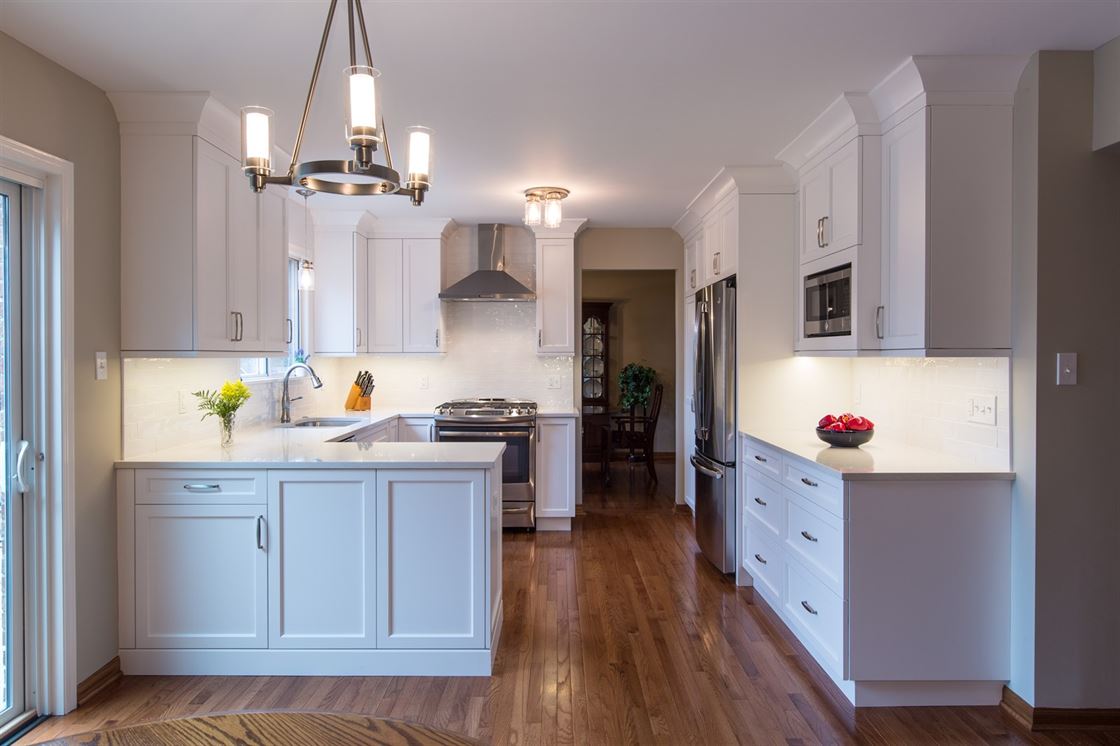 To attend this free event, please RSVP to ensure your name is on the list and you have a spot in our showroom. We look forward to seeing you soon and helping you create the updated kitchen of your dreams.