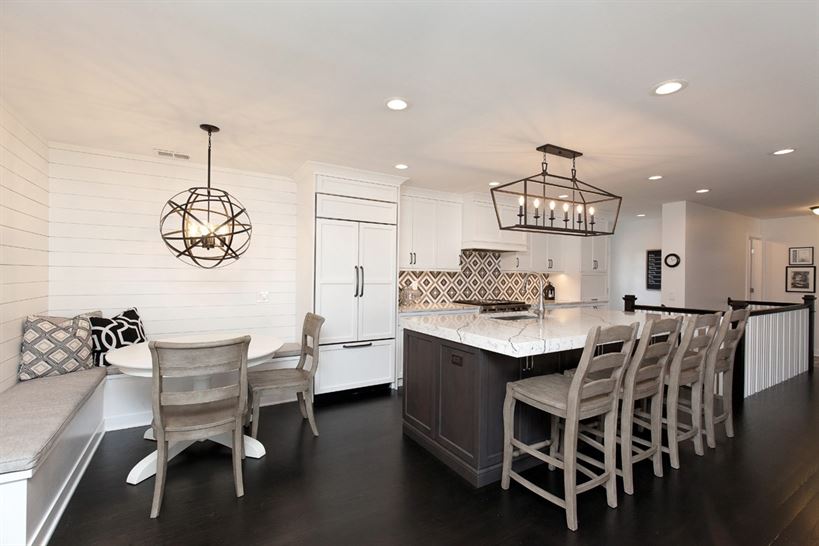 Wondering if it's safe to remodel your home during COVID? No matter if your remodel is just a thought in the back of your mind or you're ready to start construction, you can trust LaMantia's top design and build team to handle your project with care. With more than 40 years of remodeling experience, LaMantia's commitment to client satisfaction and outstanding workmanship hasn't changed, even though COVID-19 has changed how we handle your project. 
We remain committed to your safety and satisfaction and our team is taking extra precautions such as limiting appointments, enforcing social distancing, and wearing face masks during our consultations and showroom visits. We also utilize high-efficiency particulate air (HEPA) filters on construction sites to further protect the health and safety of our clients and staff. 
So what does this mean for you and your home remodel project? 
Complimentary Consultations
We are still holding scheduled appointments, but we now have additional requirements for our in-person consultations. During this time, we require all staff, visitors, and clients to wear a face mask in our showroom at all times. We are also limiting our appointments in the showroom to allow time in between appointments to sanitize surfaces, and enforcing social distancing to further protect the health and well-being of staff, visitors and clients.
If you are not comfortable with in-person appointments, we are also offering virtual appointments and consultations upon request. With a virtual appointment you can meet via video conference on your phone, computer, or tablet, with one of our team members from the comfort of your home. We want to make you feel as comfortable as possible from start to finish, and this way you'll be able to discuss your project with one of our designers and we'll help you bring your vision to life.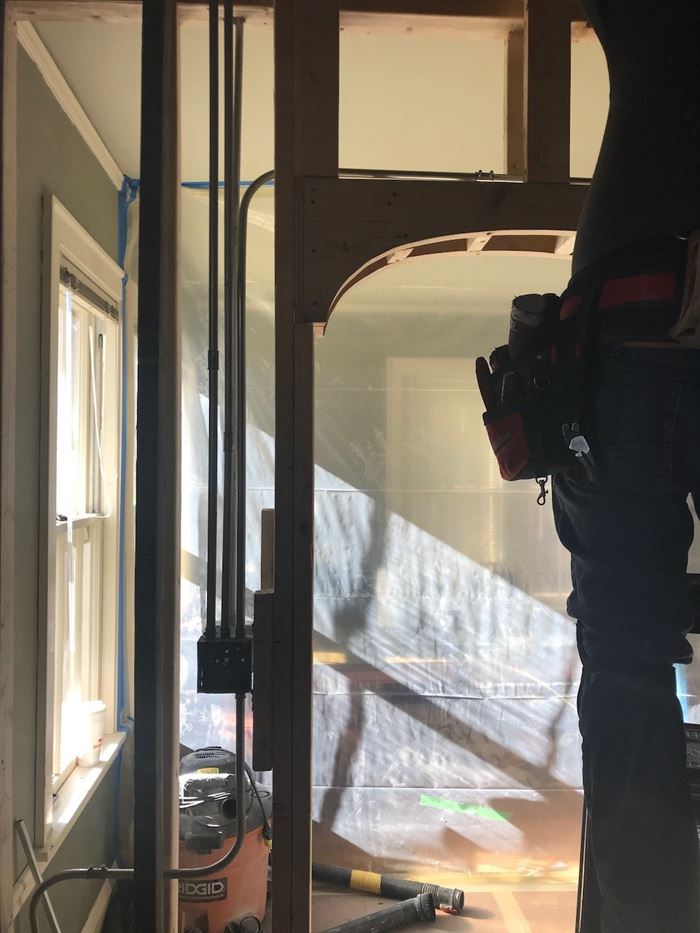 Construction Projects
Unless otherwise requested by clients, our current projects are continuing as scheduled. However, we request that, while work is being completed in your home, you let our team know if anyone in your household is sick or has been exposed to Coronavirus.
During the construction phase of your remodel, our team installs plastic walls to separate the construction area from the rest of your home to minimize the disruption to your daily life. We also utilize high-efficiency particulate air (HEPA) filters on all construction sites as part of our Dust Control Plan. These air filters are designed to trap and filter out dust, pollen, mold, and other potentially harmful particulates. This contains the construction mess within the work area and keeps the air in your home clean. Furthermore, we require all team members to wear face masks on the construction site to further protect our clients and staff.
Though projects are continuing as scheduled, we will notify you immediately if any of our suppliers or installers start to experience interruptions in product delivery.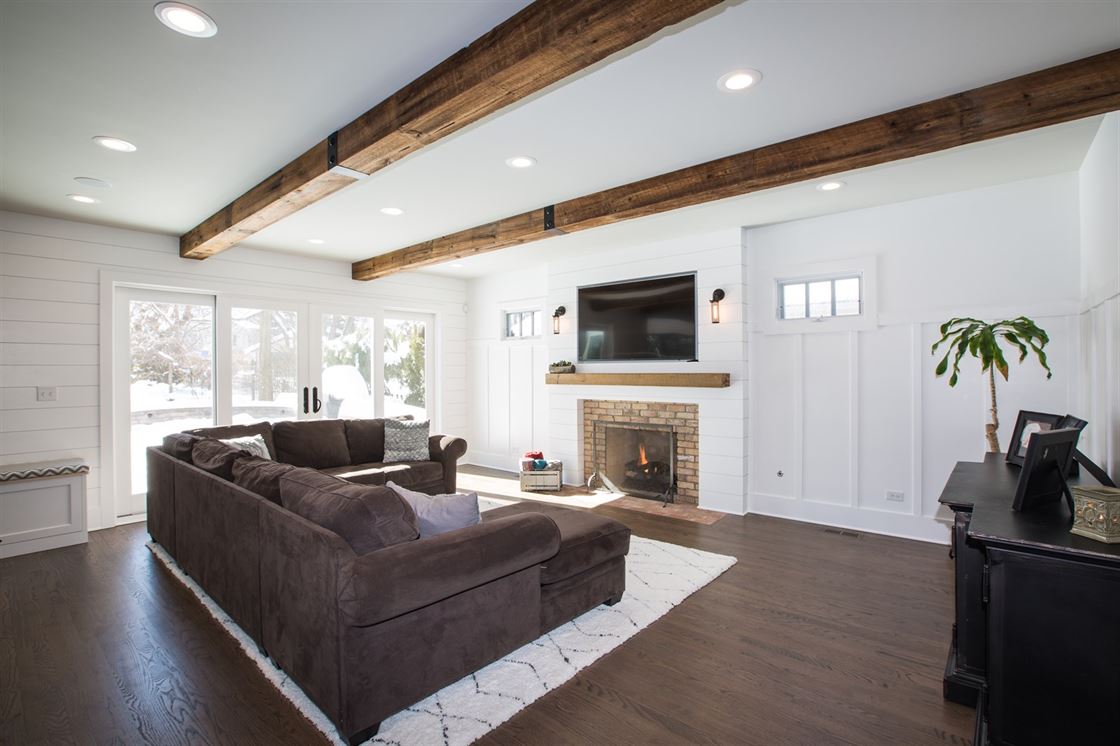 Are You Ready To Create Your Dream Home?
LaMantia's design and build team is ready and available to help you create your dream home! Whether you're interested in a minor renovation, a full remodel, or a home addition, trust our team to guide you through the process – from design to construction to completion. Contact our design team today to schedule an appointment and learn how we can help make your dream home a reality!