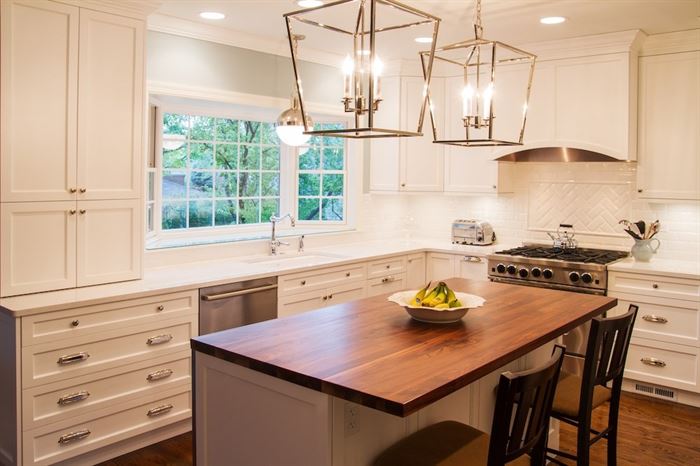 We're delighted to present our latest first-floor renovation.
Our clients typically love their homes… for the most part. There's often a room they wish was updated or laid out differently.
That sentiment was true for new homeowners who found a home they loved. It had an excellent location, and the exterior design reminded them of a beloved childhood home.
The first floor left something to be desired, so the homeowners hired the design/build team at LaMantia to help make their first floor something they could love for years to come.
First-floor renovation 
Our designers knew the clients wanted a more open-concept first floor suited to a young family. The current layout was closed off, and each room felt too separate.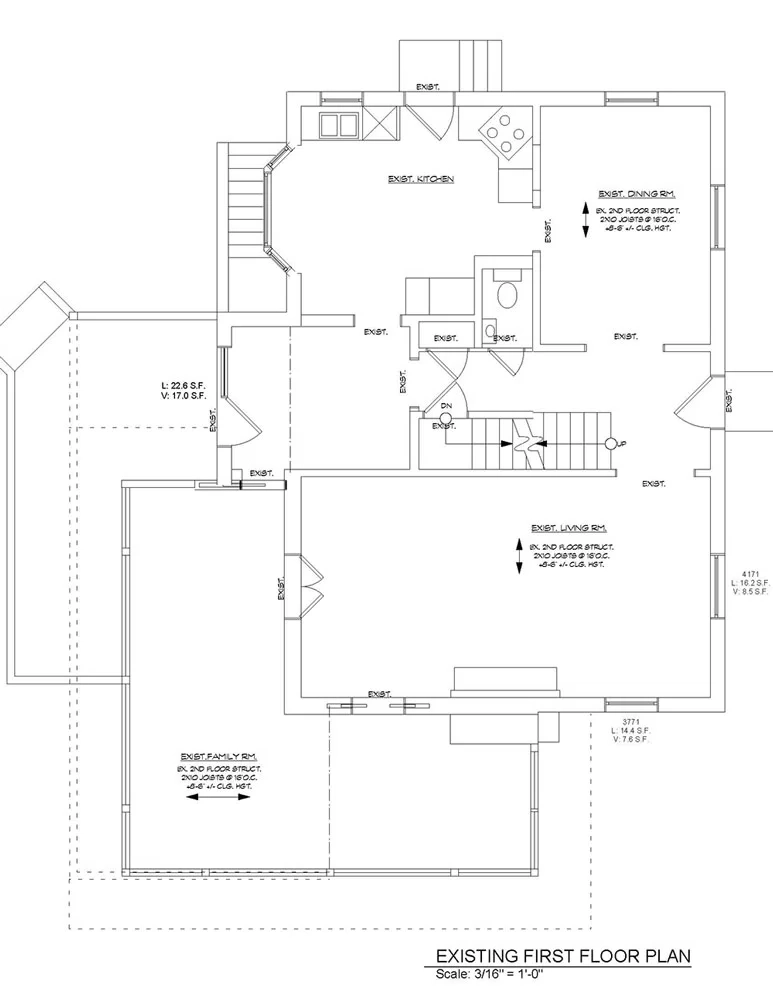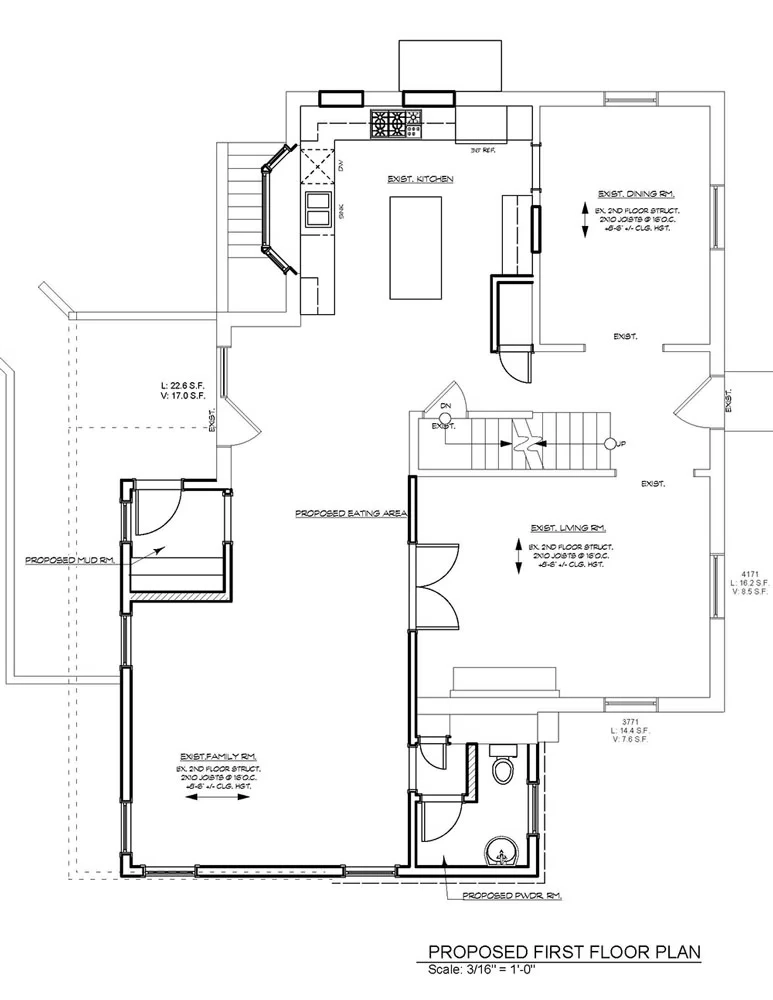 First Floor Remodeling Plans Open the Space  
Prazak and LaMantia knew that to be successful with this home remodeling project, they needed to open up the first floor to make it feel larger and provide better access to the living room.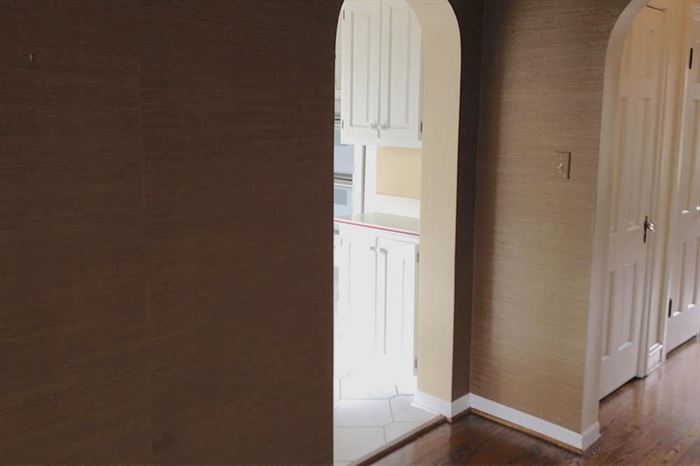 Their plans included the remodeling of the original exterior walls, relocating the first-floor powder room, and revising the entry closet.
The plans remove the wall that separated the kitchen from the rest of the living space.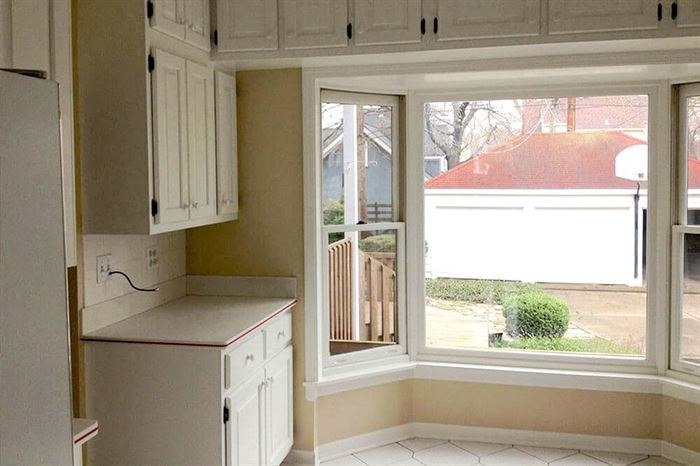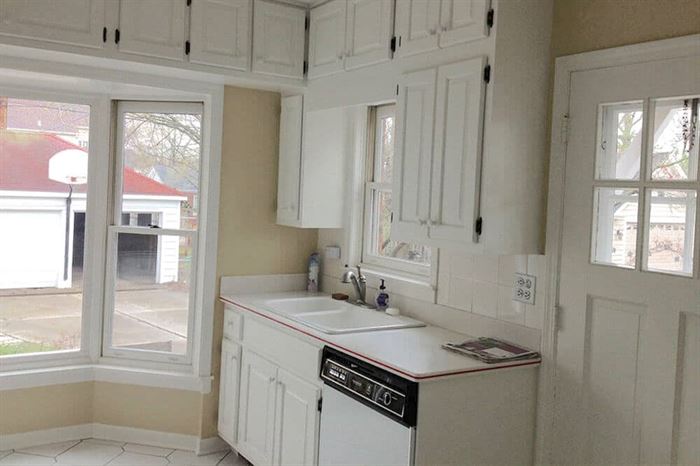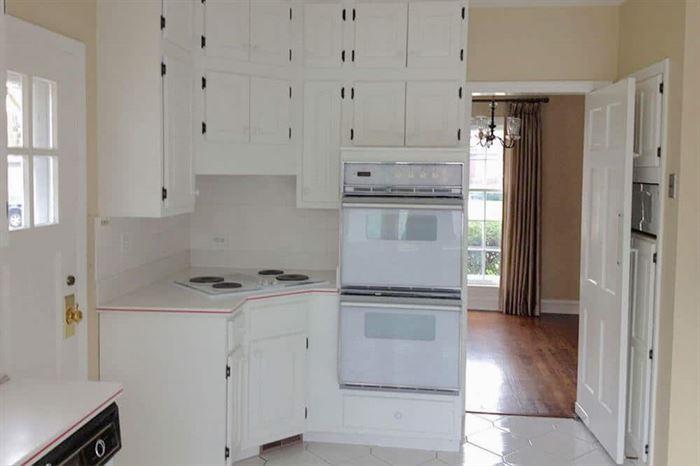 Kitchen Transformation with Additional Seating
One of the biggest parts of this home remodeling project was the kitchen transformation.  To complete the new kitchen design, Prazak and LaMantia suggest raising the bay window and relocating the sink, allowing for an L-shaped kitchen with a large island with seating and a separate desk area.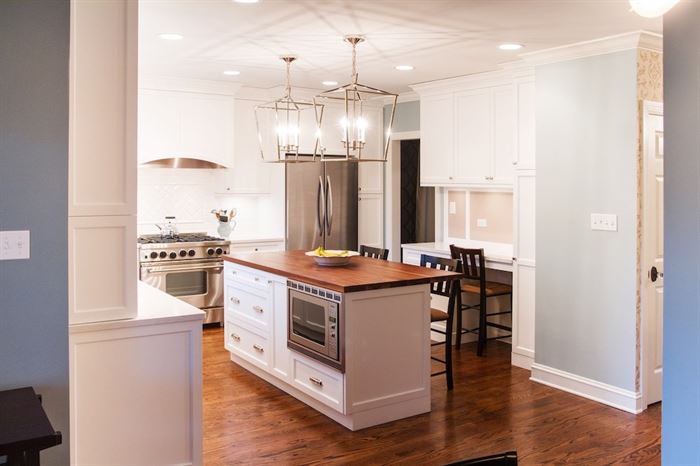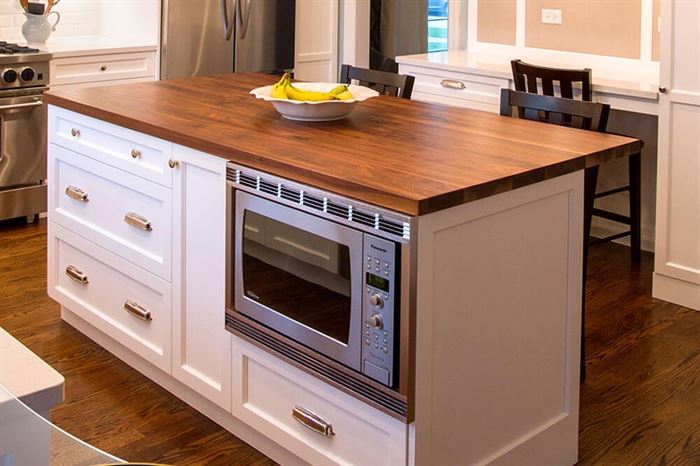 Open-Concept First Floor Provides More Space for Family Time
Our clients loved how much extra space we were able to find within the walls of their newly purchased home.
The first floor became much more functional for this family. Allowing them to enjoy their new home that little bit more.