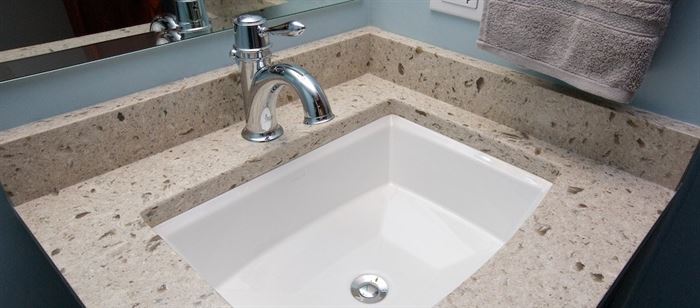 When you're having a bathroom renovation or kitchen remodel done at home, every detail matters. You want the room to match your personal aesthetic and the overall look of your house, and each detail should complement the others. This includes everything from countertops to fixtures to the color of your cabinets.
Two popular options for fixture finishes are chrome and nickel. They appear to be similar, but there are some differences between the chrome vs nickel finish you should know about before making your final decision for your remodel.
Nickel vs Chrome: What are the Differences?
Color: Both fixtures are silver in color, but chrome has a bluer, cooler tint. Nickel has a white or yellowish tone, giving it a warmer hue.
Appearance: Chrome is the shinier option with its mirror-like look, and it's more modern as well. Nickel has more of a matte appearance, and it offers a more antique or vintage look. Both chrome and nickel can have a polished or brushed appearance.
Maintenance: Because chrome is shiny, it does show fingerprints and smudges more than nickel. That said, both options are long lasting and low maintenance.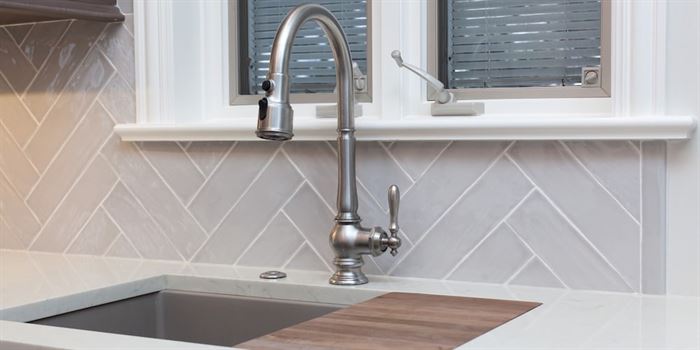 Choosing Between a Chrome vs Nickel Finish
Now that you know more about the differences between nickel vs chrome, you'll have a better sense of which fixture finish will work best in your new kitchen or bathroom. If you still need help deciding, our team of professionals is always available.