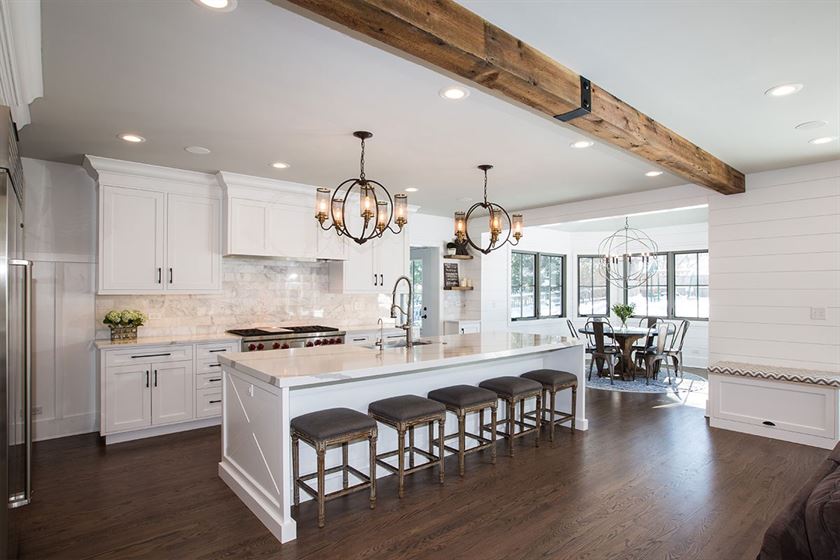 Are you considering a remodel? Wondering whether or not you should hire a designer? Do you have questions about your kitchen or bathroom layout and/or design? If you answered Yes to any or all of the above, then join us for our Ask A Designer Event on Saturday, February 22 from 10am-2pm.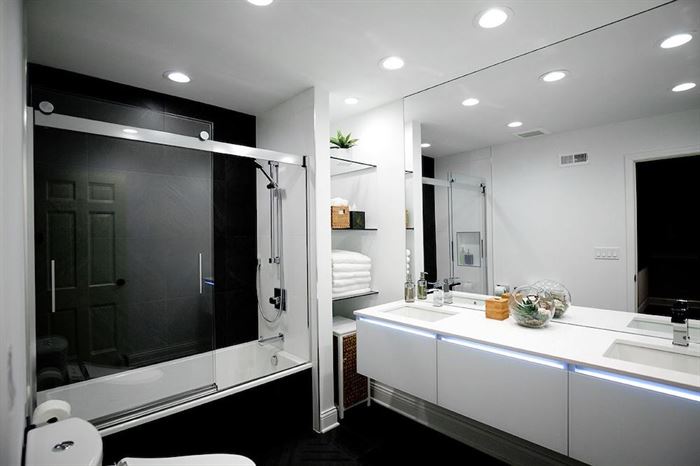 This is your chance to receive a free, mini one-on-one consultation; bring photos of your space and let's talk about it! Certified Kitchen & Bath Designer, Cindy Sherman will be sharing tips, ideas, and what's new in kitchens and bathroom design. No appointment needed. Feel free to walk in anytime between 10am – 2pm.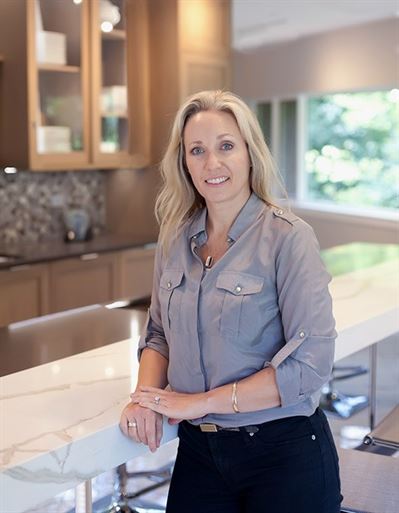 Meet the Designer
Cindy Sherman spent her childhood in a custom cabinet shop in Arizona, which set the stage to move past building doll houses and onto residential spaces. She is National Kitchen and Bath AKBD certified, an active member in industry trade groups, and participates in mentorship programs to introduce today's youth to tomorrow's trades. Cindy enjoys being hands-on, designing aesthetically functional spaces and luxurious retreats for her clients to enjoy for years to come.