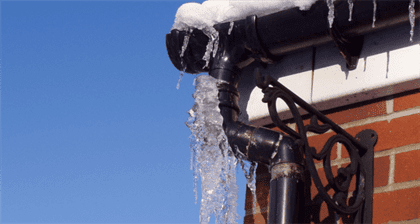 When the temperatures drop in the Chicagoland areas, people from Hinsdale to Naperville bundle up with puffy coats, thick scarves, and prepare for another Chicago winter. We take the time to prep ourselves for the season, but our homes need to be looked after as well. Make sure your house withstands the cold temperatures, snow and ice, and heavy winds with these tips to prepare your home for winter.
Clean Your Gutters
If you live in a single family home, it's a good idea to clean out your gutters before winter arrives. This ensures that water can properly drain away from the home and your roof. However, if they get clogged with dirt and debris, the water may get backed up and freeze. This causes additional blockages, which may lead to water seeping into your home.
Trim Your Trees
If your front or backyard is filled with trees, it looks beautiful in the summer and fall. But empty branches near your gutters, house, or roof can break off under the pressure of snow and ice, causing unnecessary damage.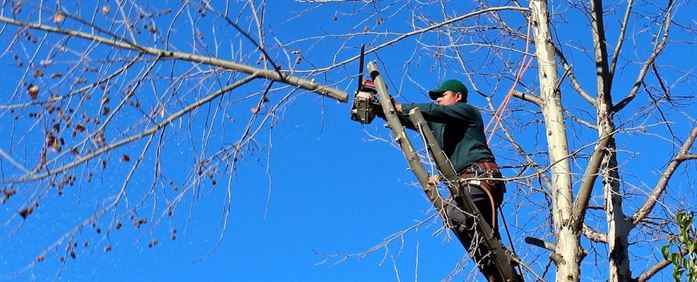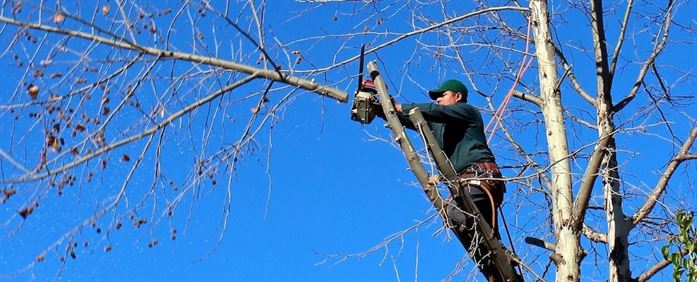 Prep Your Pipes
Save yourself thousands of dollars by preparing your pipes so they don't freeze this winter. When a serious cold snap hits, allow faucets to drip slightly, and avoid turning the heat down too low when you leave the house. Wrap exposed pipes in insulation, like a foam rubber or fiberglass sleeve, and have any broken or damaged pipes fixed.
Clean Your Fireplace
If you have a fireplace in your home, it's smart to have it professionally cleaned as you winterize your home. Chances are you haven't used your fireplace since last winter, so you want to make sure the flue and chimney are clear.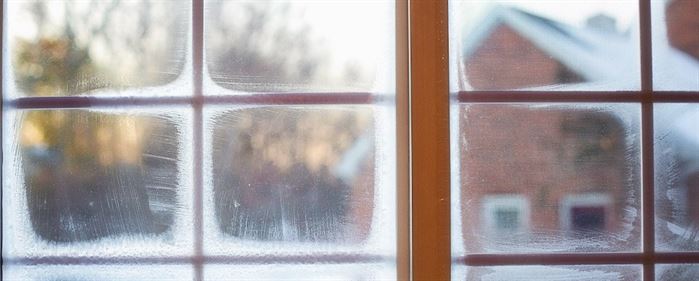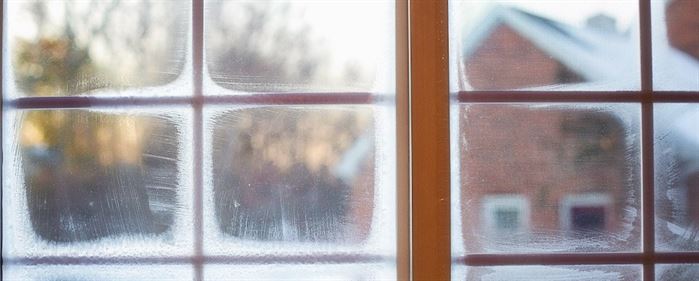 Seal Air Leaks
No likes feeling a draft when the temperatures are hovering around freezing. Prevent cold outside air from getting in by applying weather stripping around entryways, caulk gaps around doors and windows, and replace old doorstops.
For more tips on how to prepare your home for winter, or to start planning your post-winter home renovation, contact LaMantia Design and Remodeling.